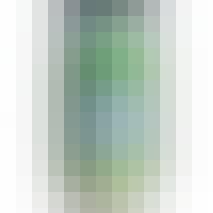 Munkle Brewing 3rd Floor Tripel 12 oz.
On the nose, big malty aroma, cantaloupe, golden raisons, and figs. Tastes malty, medium sweetness…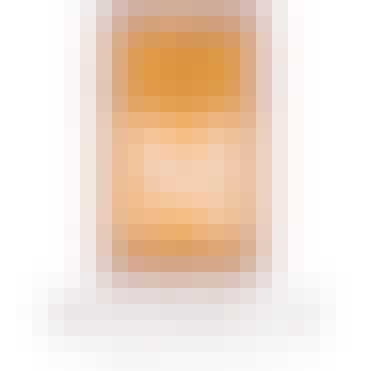 Munkle Brewing 3rd Floor Triple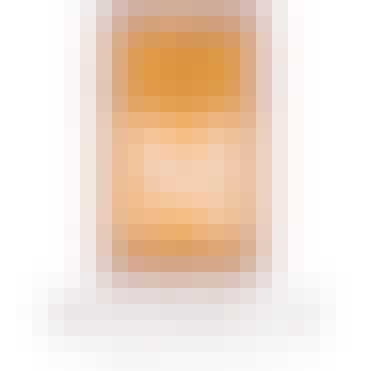 Munkle Brewing Citty Brune 6 pack 12 oz.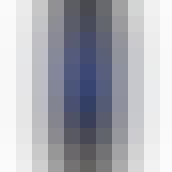 Munkle Brewing Gully Washer Wit 6 pack 12 oz.
Lemon, pear, and whole wheat aromas. Flavors of doughy wheat, orange, and pineapple. Soft floral not…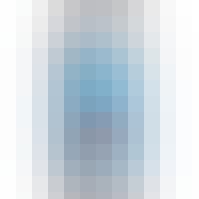 Munkle Brewing Munk Lite 6 pack 12 oz. Bottle
Munk Light has the aroma of raspberry and light toasted malt with the taste of tart raspberry, and s…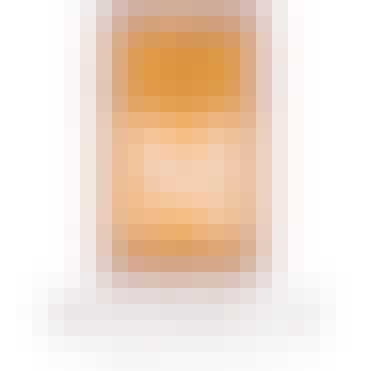 Munkle Brewing Munk Pils Pilsner 6 pack 12 oz. Can
Launching your new favorite summer beer - the Munk Pils! Come on by for the release of the newest be…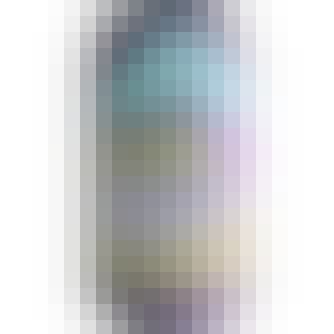 Munkle Brewing Silver Shoes Stout 6 pack 12 oz.
Roasty, Cocoa, dark chocolate aromas. A light chocolatey sweetness. A finish of dry cocoa. Belgian S…