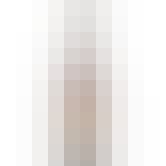 Boulevard Chocolate Ale 4 pack 12 oz. Bottle
In developing this beer, Elbow and Boulevard brewmaster Steven Pauwels sought to harmonize the inter…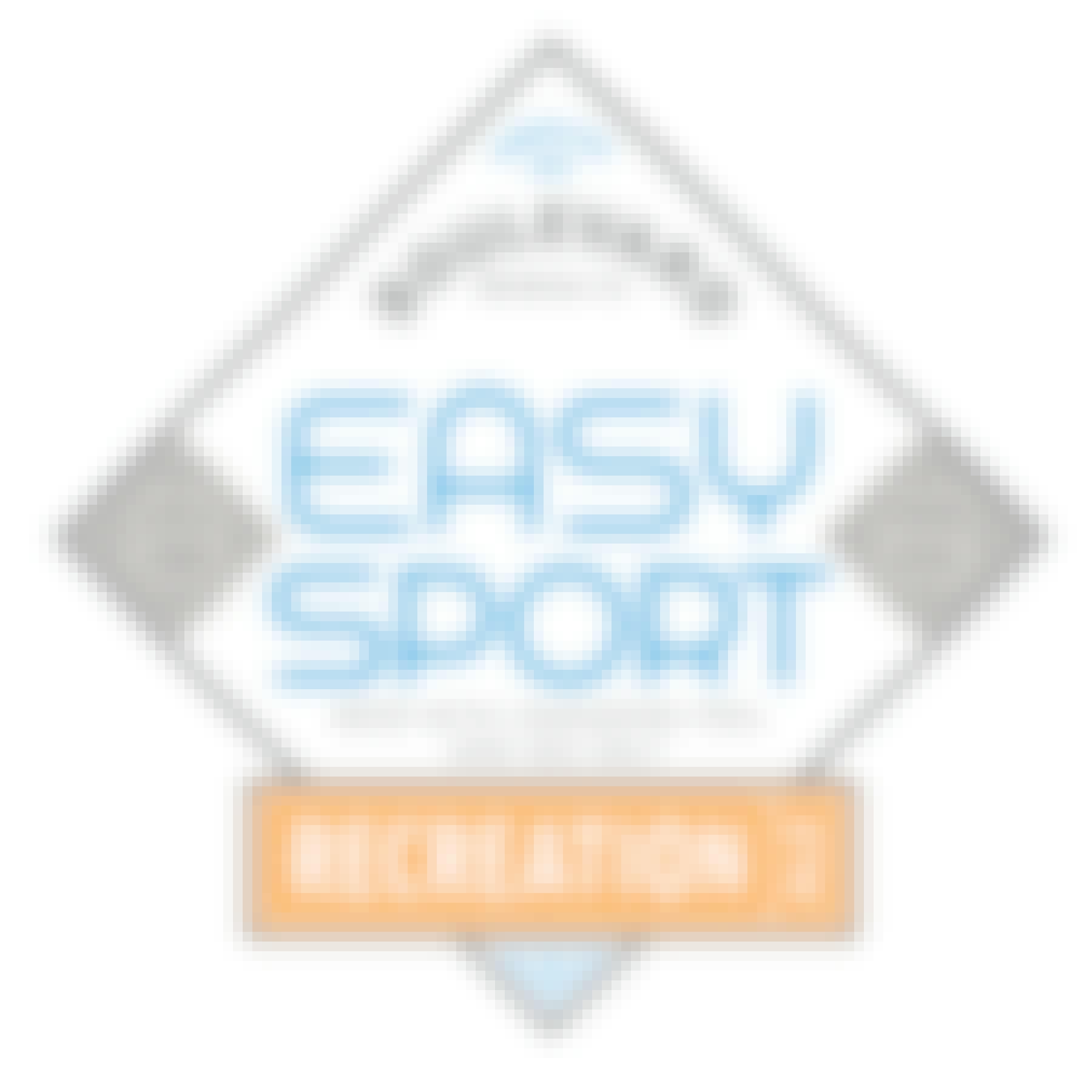 Boulevard Easy Sport 6 pack 12 oz. Can
Easy Sport is a refreshing, super drinkable, bright ale with a hint of tangerine. Beginning with a s…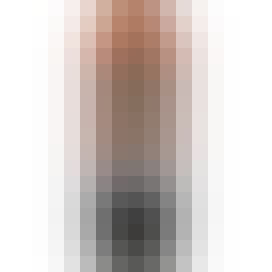 Boulevard Phantom Haze IPA 4 pack 12 oz.
Inspired by the luminous glow of stunning sunsets and the enigmatic aura of transient twilight, this…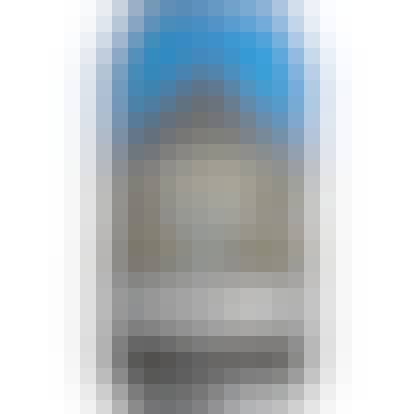 Boulevard Space Camper Gigahop 6 pack 12 oz. Can
With hops from both northern (El Dorado, Mosaic, Azacca, Citra) and southern (Moutere, Galaxy, Nelso…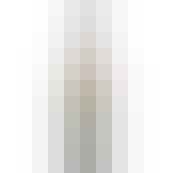 Boulevard Tank 7 Farmhouse Ale 4 pack 12 oz.
Most breweries have at least one piece of equipment that's just a bit persnickity. Here at Boulevard…