Showing 1 - 24 of 502 results.
Refine Your Results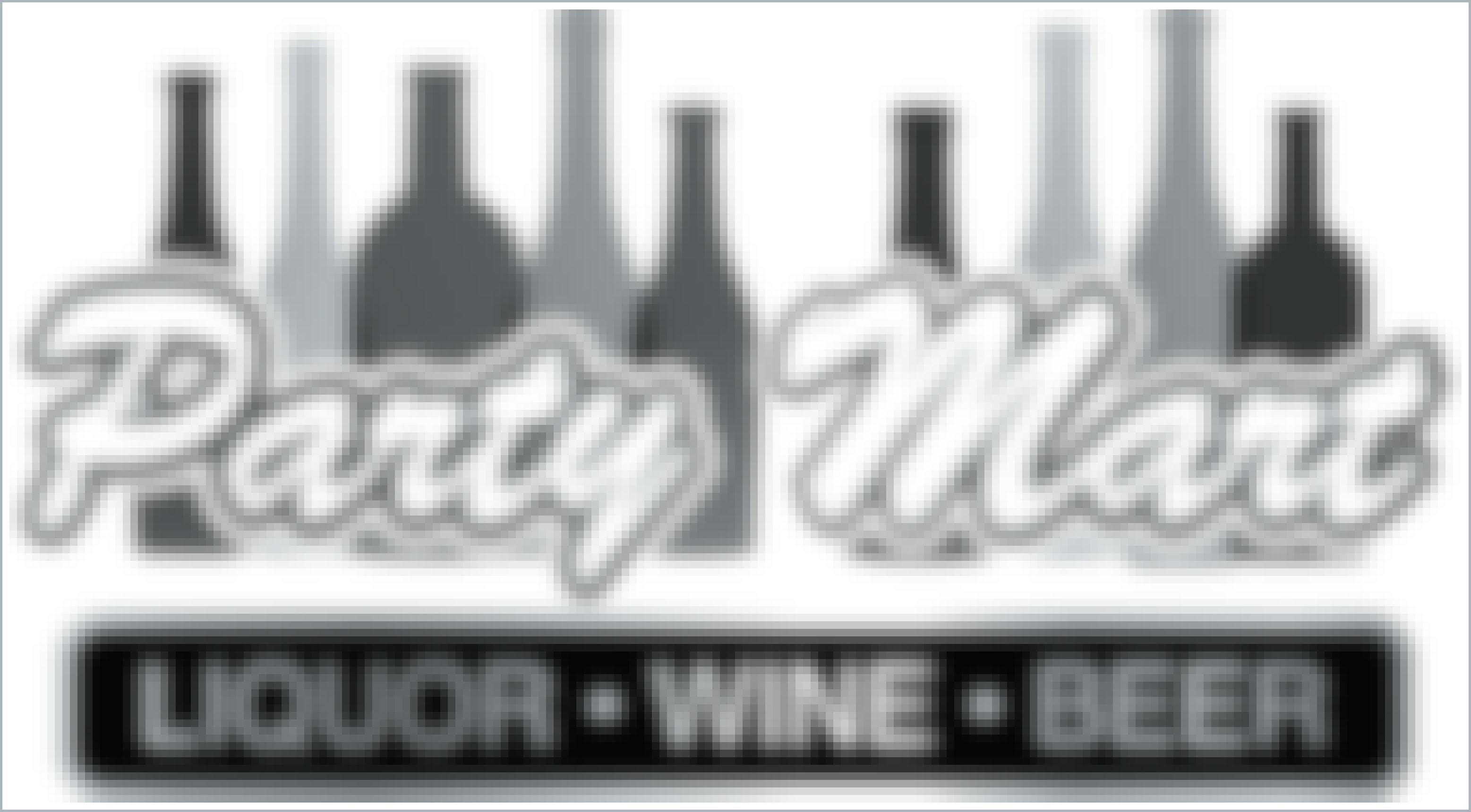 12200 BELLE MEADE BOURBON 6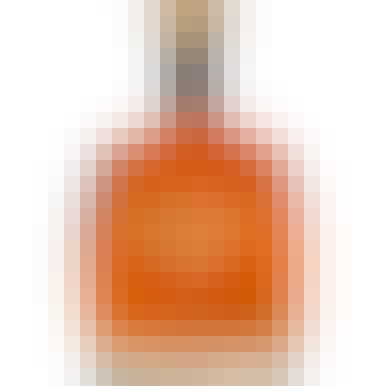 1792 Full Proof Kentucky Straight Bourbon Whiskey 750ml
Bourbon insiders have long acknowledged that full proof bourbon has a distinctively rich flavor. Thi…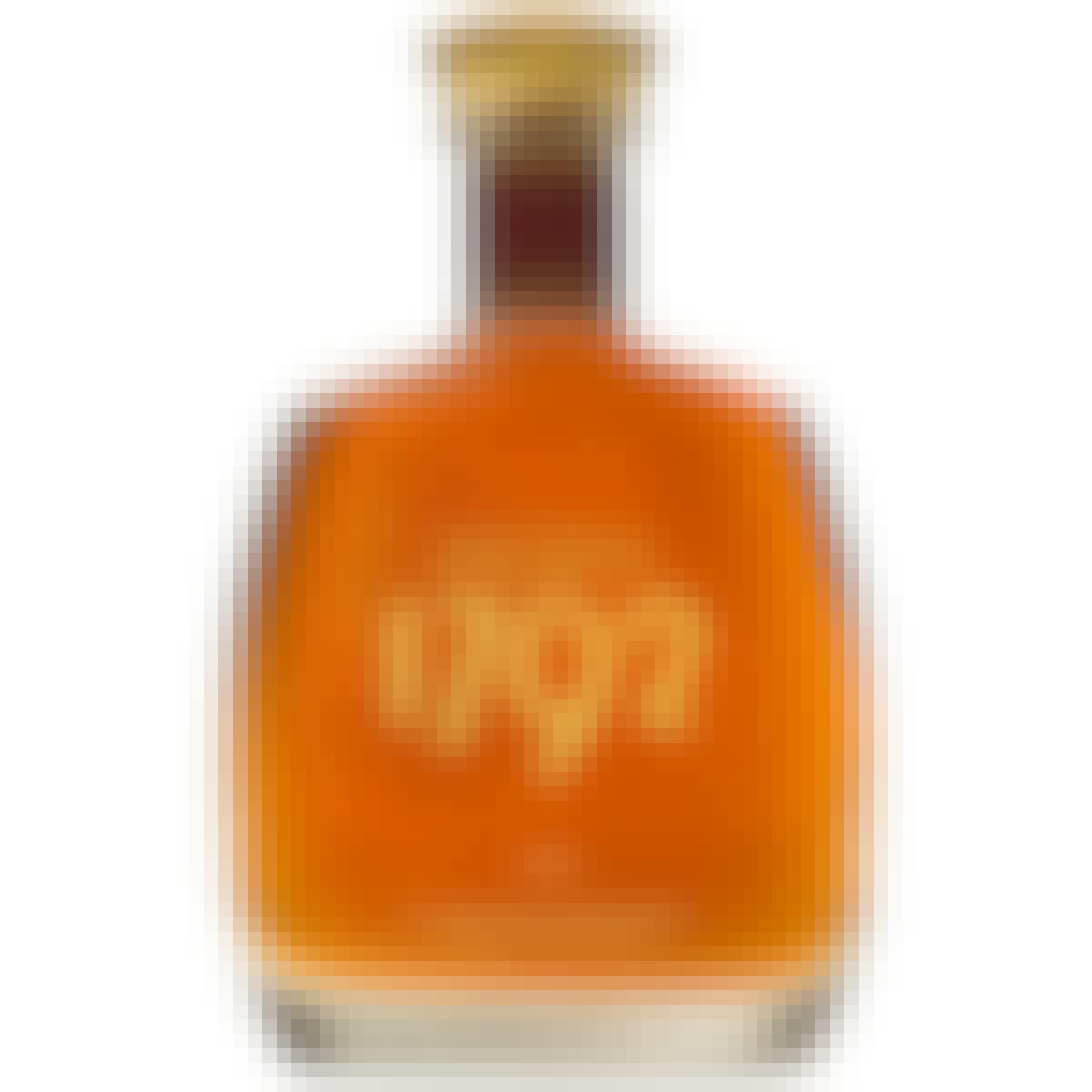 1792 Small Batch Bourbon 750ml
1792 Small Batch Bourbon is sophisticated and complex. A distinctly different bourbon created with p…

1876 Spirits Texas Straight bourbon 750ml
1876 Texas Bourbon is distilled, barreled and bottled in Texas using 80% yellow #2 Texas corn and 20…

99 Peanut Butter Whiskey 50ml
Intense roasted peanut butter taste in a whiskey that is smooth and flavorful.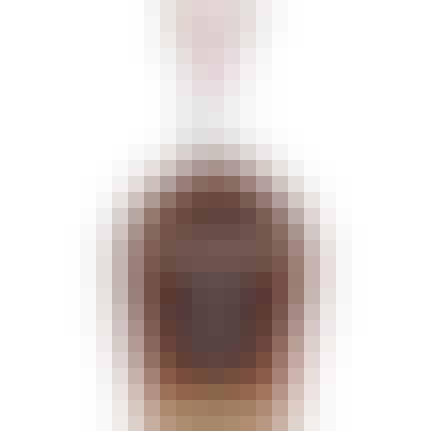 A. Smith Bowman Distillery Bowman Brothers Small Batch Straight Bourbon Whiskey
John J., Abraham, Joseph, and Isaac Bowman were Virginia militia officers in the American Revolution…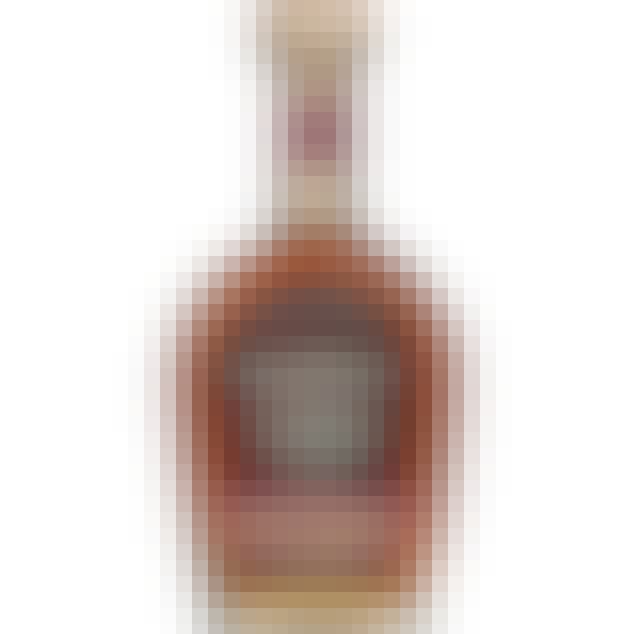 A. Smith Bowman Distillery Isaac Bowman Port Barrel Finished Bourbon 750ml
Our Isaac Bowman Bourbon is aged in charred white oak barrels, then finished in port barrels, many o…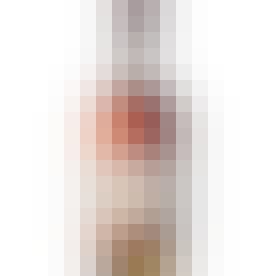 Aberlour Highland Single Malt Scotch Whisky 12 year old
Aberlour 12 Year Old single malt Scotch whisky combines rich, spicy, and sweet notes. The double cas…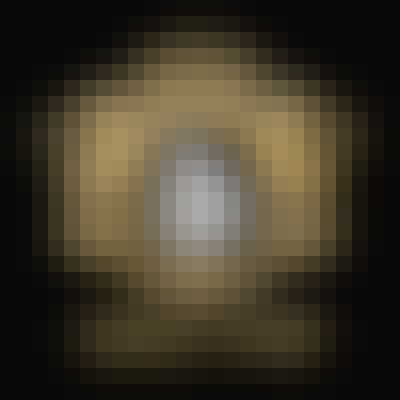 Amrut Greedy Angels Peated Rum Finish 10 year old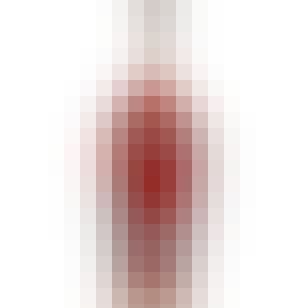 Angel's Envy Cask Strength Kentucky Straight Bourbon Whiskey 750ml
Appearance A beautiful, deep amber red tint with a faint copper sheen. Nose Toffee, butterscotch, to…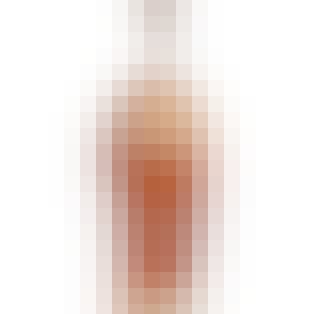 Angel's Envy Kentucky Straight Bourbon Whiskey 750ml
Gold color laced with reddish amber hues, nearly copper in tone. On the nose you'll detect notes of…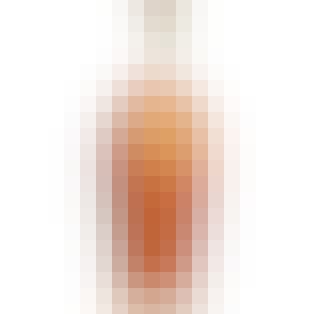 Angel's Envy Rye Whiskey
Crystal clear quality with a rich, reddish amber color. Aromas of citrus, caramel candy, maple sugar…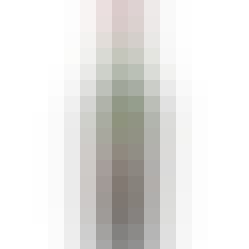 Ardbeg Distillery Wee Beastie 5 year old 750ml
A glint of bright Gold (Auric). The first sniff alerts you to a nearby presence… heightened senses a…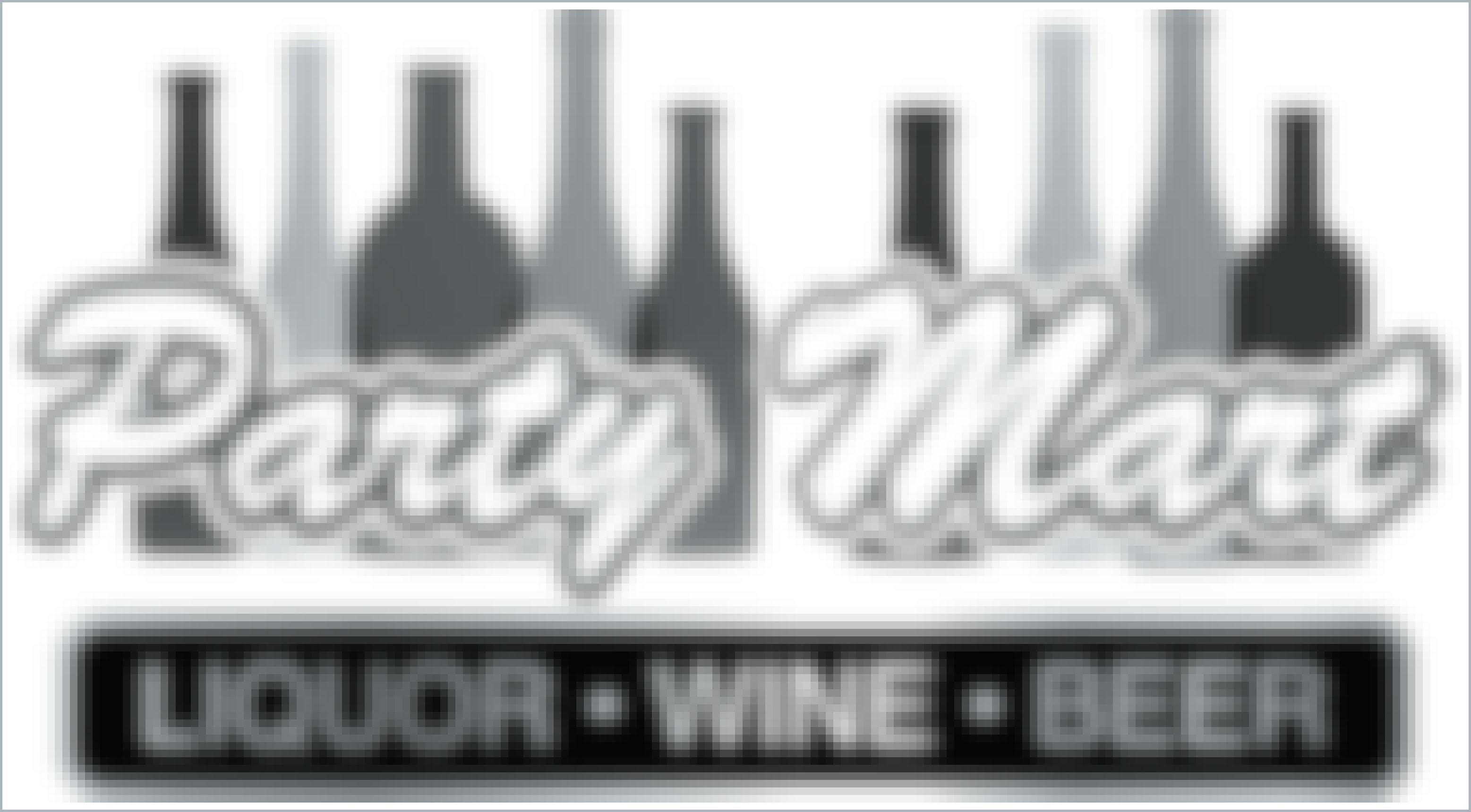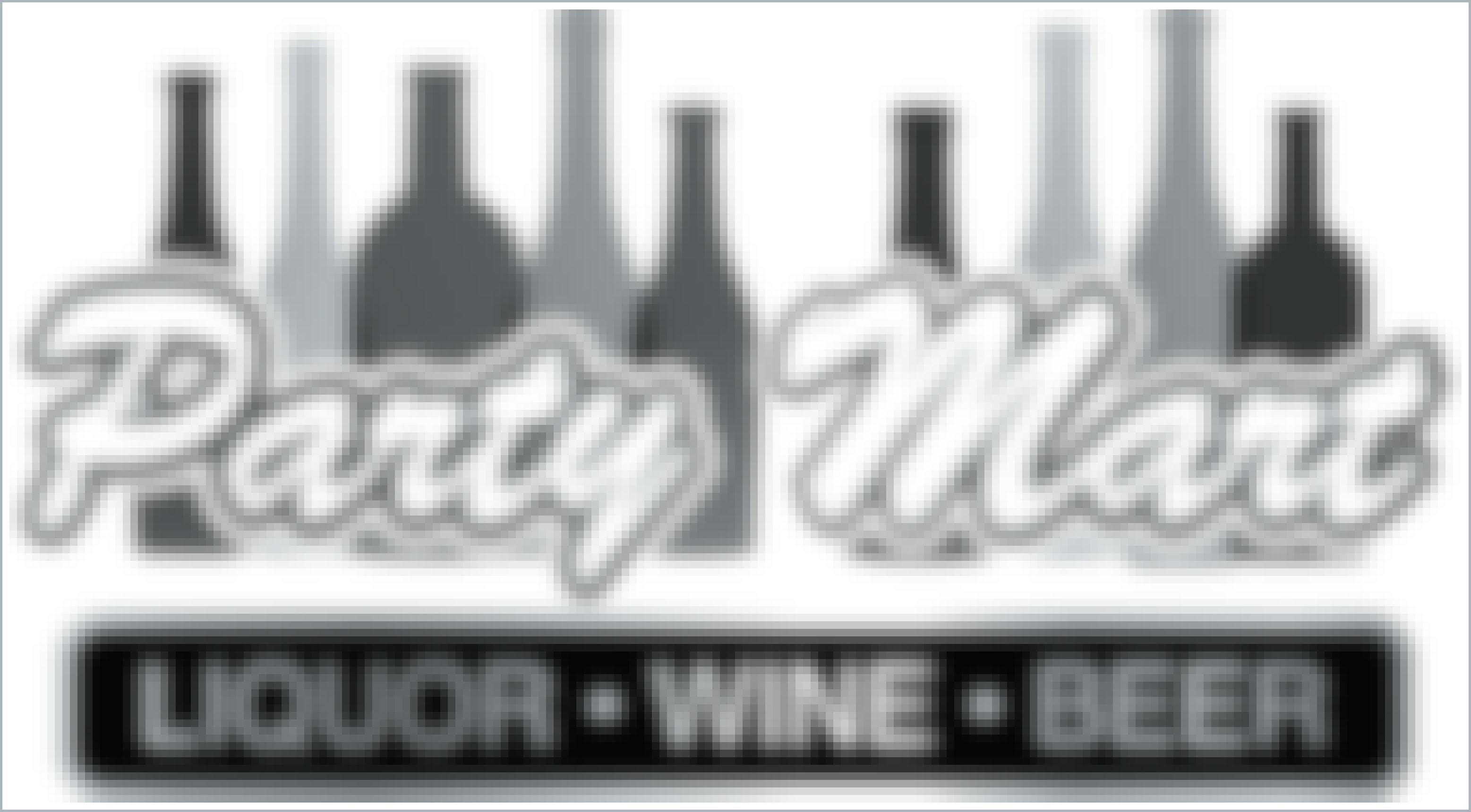 BOURBON BARREL BRL AGE MAPLE SYRUP 8 oz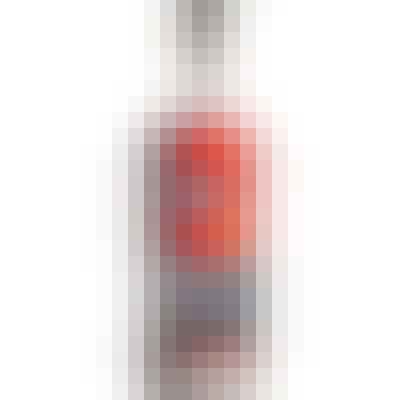 Baker's Kentucky Straight Bourbon Whiskey 7 year old 750ml
No two barrels of Baker's are the same. Each is as unique as the man the bourbon is named for. Each…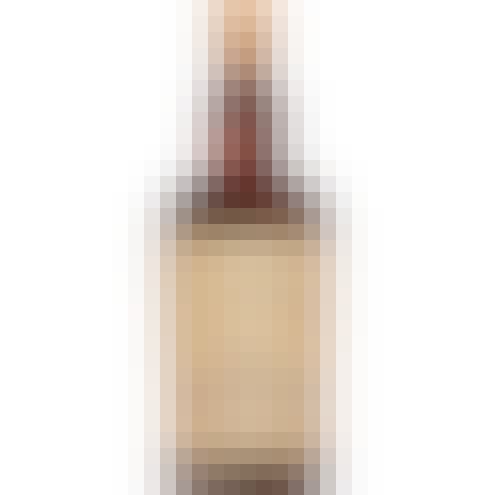 Balvenie Caribbean Cask Single Malt Scotch Whisky 14 year old 750ml
Caribbean Cask has been matured in traditional oak whisky casks for 14 years, and then 'finished' in…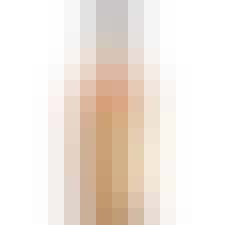 Balvenie DoubleWood Single Malt Scotch Whisky 12 year old 750ml
The Balvenie DoubleWood is a 12 year old single malt whisky which gains it's distinctive character f…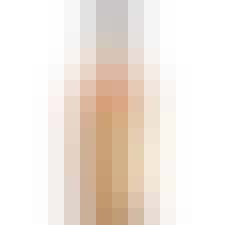 Balvenie DoubleWood Single Malt Scotch Whisky 12 year old 200ml
The Balvenie DoubleWood is a 12 year old single malt whisky which gains it's distinctive character f…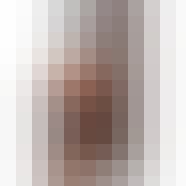 Balvenie DoubleWood Single Malt Scotch Whisky 17 year old
To craft The Balvenie DoubleWood 17 year old single malt whisky Malt Master David C. Stewart MBE ret…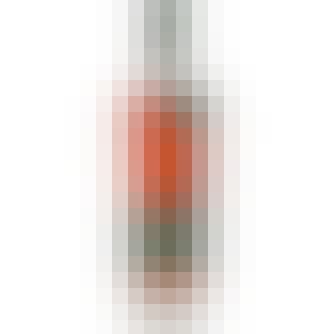 Bardstown Bourbon Company Discovery Series #2 750ml
The unifying concept in Discovery Series #2 is a 12-year-old Kentucky bourbon combined with light ac…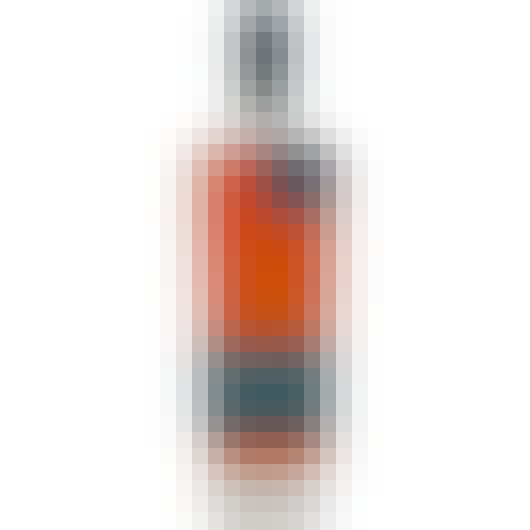 Bardstown Bourbon Company Fusion Series #2 750ml
Fusion Series #2 is a blend of 60% of Bardstown Bourbon Company's three-year-old wheated and high-ry…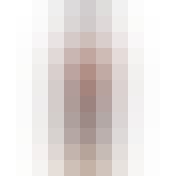 Bardstown Bourbon Company Phifer Pavitt Reserve Straight Bourbon Whiskey 750ml
Description: Exceptional 9-year-old Tennessee Straight Bourbon Whiskey, polished in decadent Phifer…

Barrell Craft Spirits Cask Strength Bourbon Whiskey 750ml
Often, barrels and batches of bourbon are used as components of larger blends. Watered down, pulled…