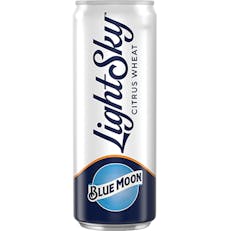 Blue Moon Brewing Company Light Sky Citrus Wheat 4 pack 16 oz. Can
A new light and refreshing wheat beer from Blue Moon, brewed with real tangerine peel for a lighter…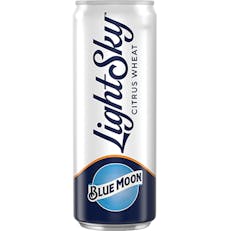 Blue Moon Brewing Company Light Sky Citrus Wheat 6 pack 12 oz.
A new light and refreshing wheat beer from Blue Moon, brewed with real tangerine peel for a lighter…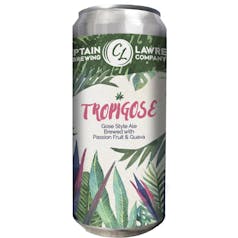 Captain Lawrence Tropigose 4 pack 12 oz. Can
A combination of a traditional German gose with the infusion of passion fruit and guava to tie it al…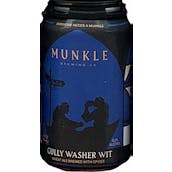 Munkle Brewing Gully Washer Wit 6 pack 12 oz.
Lemon, pear, and whole wheat aromas. Flavors of doughy wheat, orange, and pineapple. Soft floral not…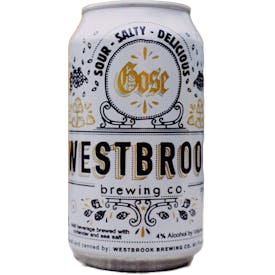 Westbrook Brewing Company Gose 12 oz.
This is our interpretation of Gose (pronounced "Gose-uh"), a traditional German-style sour wheat bee…