Refine Your Results
J.W. Kelly & Co. Old Milford Straight Bourbon Whiskey 750ml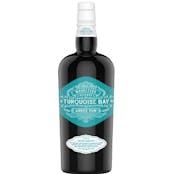 Turquoise Bay Mauritius Amber Rum 750ml
The Turquoise bay is born from the wealth of rums of Mauritius. This rum is the result of the marria…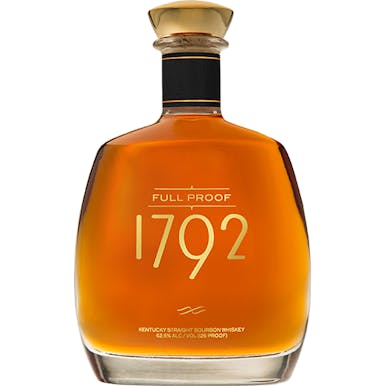 1792 Full Proof Kentucky Straight Bourbon Whiskey 750ml
Bourbon insiders have long acknowledged that full proof bourbon has a distinctively rich flavor. Thi…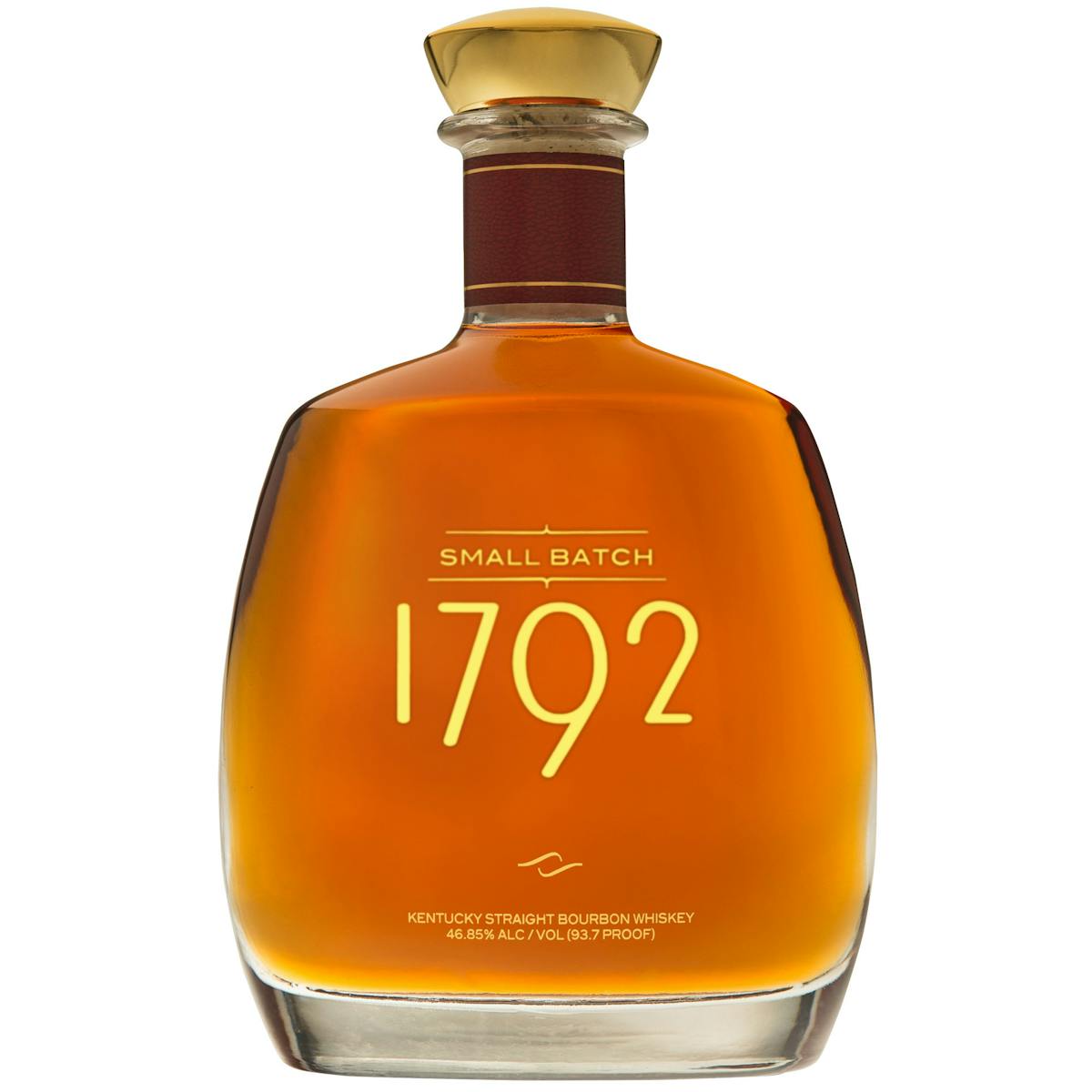 1792 Small Batch Bourbon 750ml
1792 Small Batch Bourbon is sophisticated and complex. A distinctly different bourbon created with p…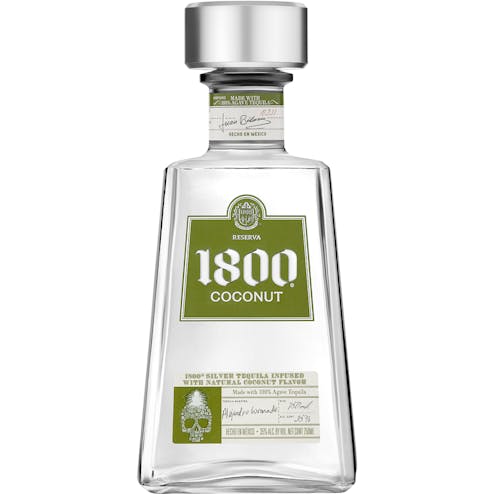 1800 Tequila Coconut Tequila 750ml
Our signature double-distilled 1800® Silver Tequila infused with natural, ripe coconut flavor. With…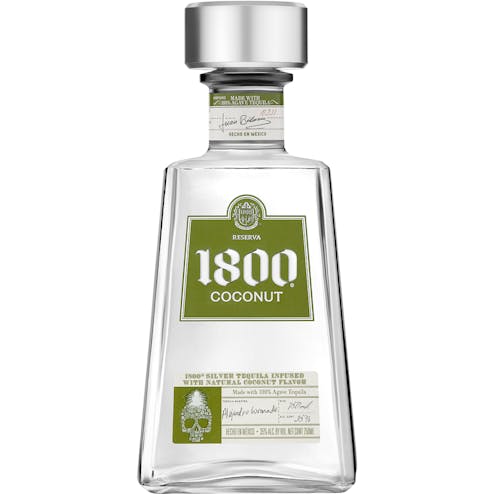 1800 Tequila Coconut Tequila 100ml
Our signature double-distilled 1800® Silver Tequila infused with natural, ripe coconut flavor. With…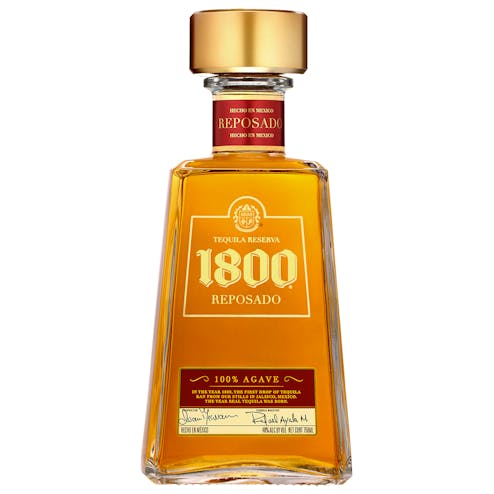 1800 Tequila Reposado Tequila 1.75L
This tequila is crafted using 8-12 year old 100% Weber Blue Agave and is matured in American and Fre…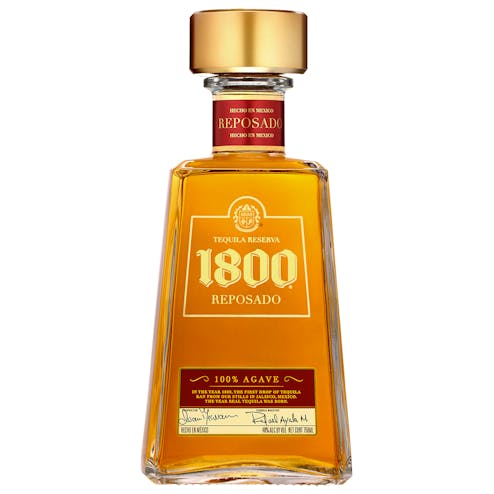 1800 Tequila Reposado Tequila 750ml
This tequila is crafted using 8-12 year old 100% Weber Blue Agave and is matured in American and Fre…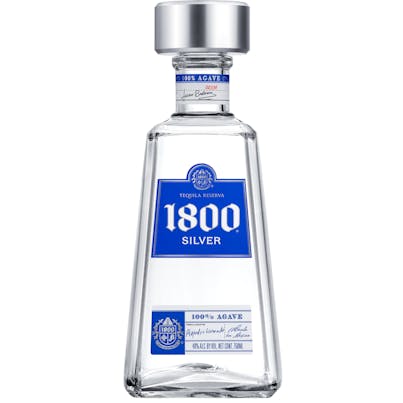 1800 Tequila Silver Tequila 750ml
Made from 100% Weber blue agave - aged for 8-12 years and harvested at their peak. The liquid is dou…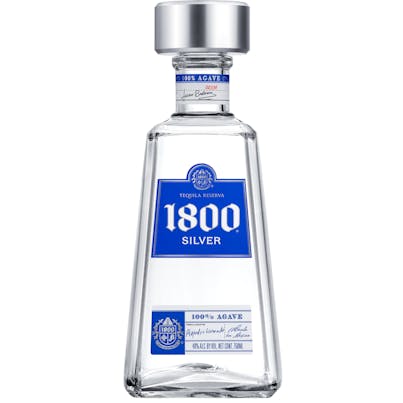 1800 Tequila Silver Tequila 1.75L
Made from 100% Weber blue agave - aged for 8-12 years and harvested at their peak. The liquid is dou…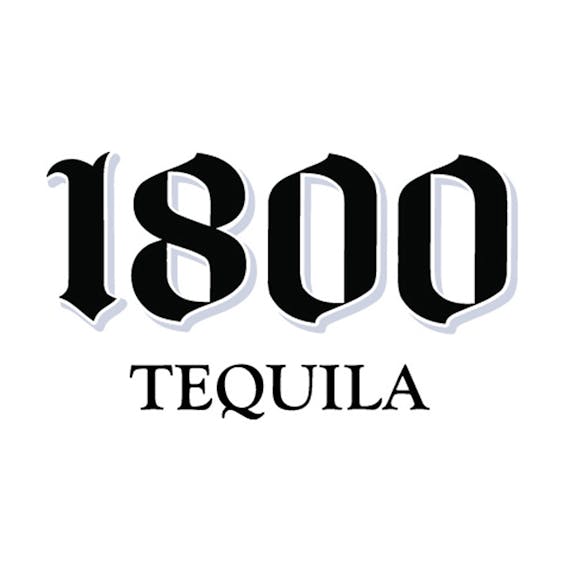 1800 Tequila Ultimate Black Cherry Margarita 1.75L
The Ultimate Margarita is the #1 premium margarita. Made with real tequila, the extract of lime and…

1800 Tequila Ultimate Blood Orange Margarita 1.75L
The Ultimate Margarita® is the #1 premium margarita. Made with real tequila, the extract of lime and…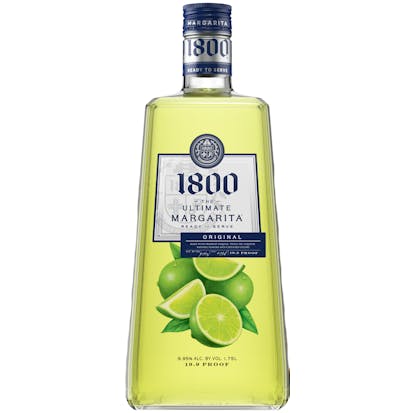 1800 Tequila Ultimate Margarita 1.75L
The Ultimate Margarita® is the #1 premium margarita. Made with real tequila, the extract of lime and…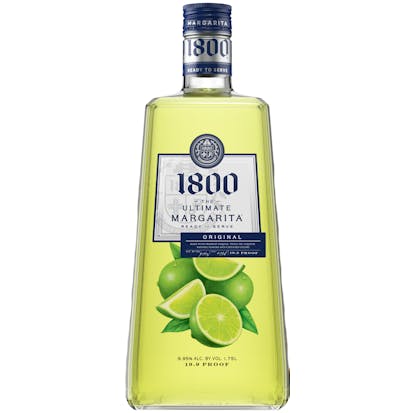 1800 Tequila Ultimate Margarita 1.75L
The Ultimate Margarita® is the #1 premium margarita. Made with real tequila, the extract of lime and…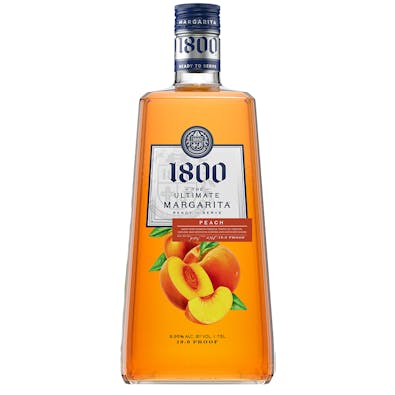 1800 Tequila Ultimate Peach Margarita 1.75L
The Ultimate Margarita® is the #1 premium margarita. Made with real tequila, the extract of lime and…
1800 Tequila Ultimate Pineapple Margarita 1.75L
The official margarita of 1800®, pre-mixed with premium tequila. This ready-to-drink margarita is ma…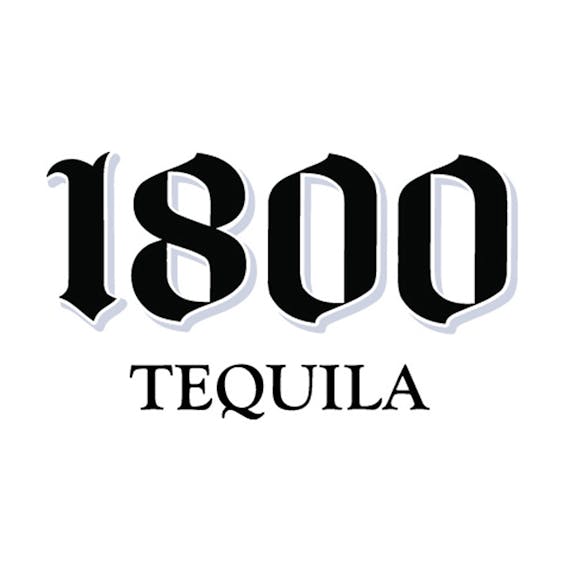 1800 Tequila Ultimate Spicy Margarita 1.75L
The Ultimate Margarita is the #1 premium margarita. Made with real tequila, the extract of lime and…

1876 Spirits Texas Straight bourbon 750ml
1876 Texas Bourbon is distilled, barreled and bottled in Texas using 80% yellow #2 Texas corn and 20…

2 Bootleggers Kentucky Mule 12 oz.
6 O'Clock Gin Brunel Gin 750ml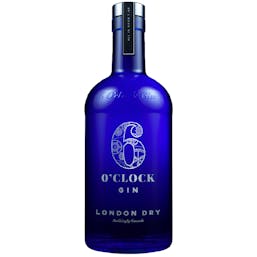 6 O'Clock Gin London Dry Gin 750ml
It has a soft and citrusy flavor, led by juniper, carefully balanced with coriander seed, angelica r…
6 O'Clock Gin Sloe Gin 750ml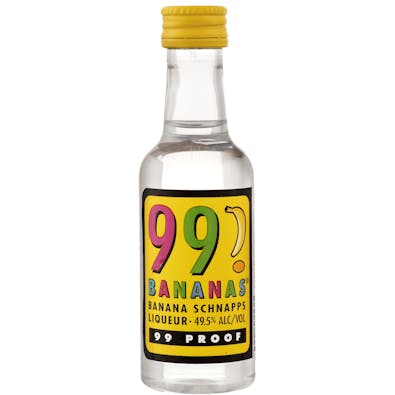 99 Bananas 50ml
99 proof banana-flavored schnapps. Smooth, refreshing, easy to drink, and most of all, Fun! With a p…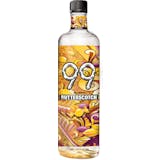 99 Butterscotch 750ml
Buttery, rich, classic.