Refine Your Results
Showing 1 - 24 of 74 results.
Refine Your Results

Acinum Prosecco 750ml
Color: Yellow in color with greenish reflections. Bouquet: On the nose it displays a fruity bouquet…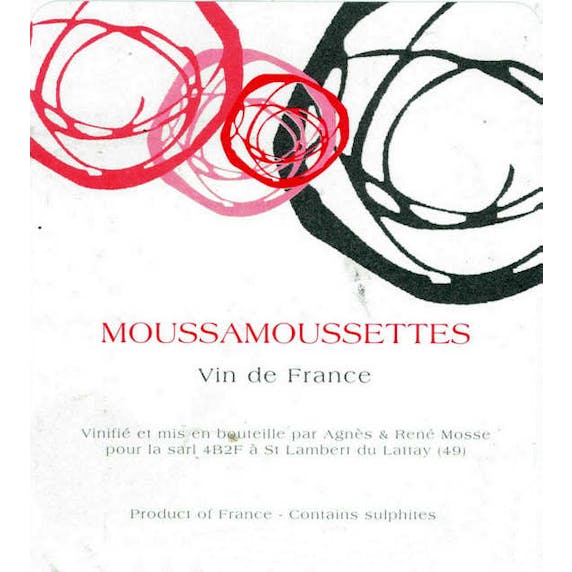 Agnes et Rene Mosse Moussamoussettes VNS 750ml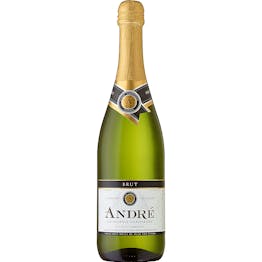 André Brut 750ml
Our André Brut California champagne is a medium-dry blend of crisp white wine grapes with green appl…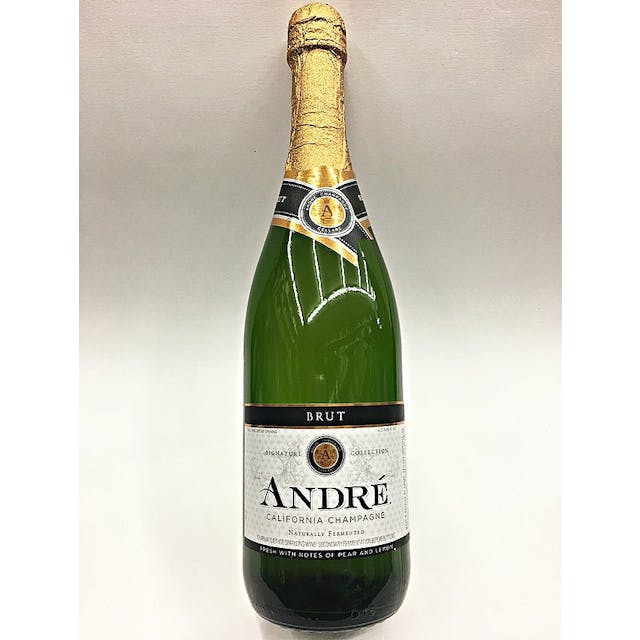 André Extra Dry 750ml
Don't let the name fool you. André Champagne Extra Dry is a semi-dry California champagne. This dry…

André Peach Passion 750ml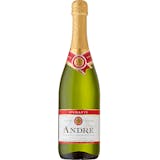 André Spumante 750ml
Light and sugary, André Spumante is a California Champagne that satisfies your sweet tooth. Try this…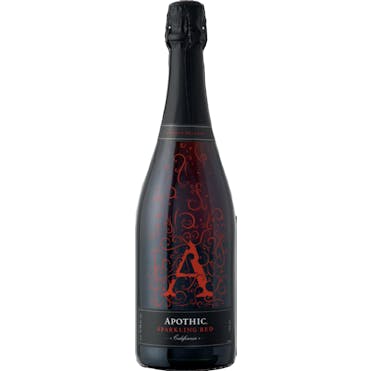 Apothic Sparkling Red 750ml
A scarlet sparkler that's unexpectedly refreshing with notes of bright cherry, zingy citrus and fres…
Armand de Brignac Ace of Spades Brut Gold 750ml
Marvelously complex and full-bodied, its bouquet is both fresh and lively, with light floral notes…

Babe Grigio With Bubbles 4 pack 12 oz. Can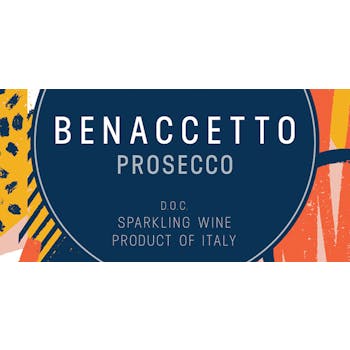 Benaccetto Prosecco 750ml
Benaccetto Prosecco is pale straw yellow, with a fine, delicate effervescence; fruity flowery aroma…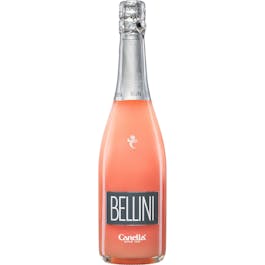 Canella Bellini 750ml
The Bellini cocktail is composed of two parts sparkling wine, one part white peach juice and pulp fr…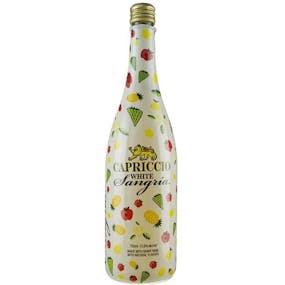 Capriccio Bubbly White Sangria 750ml
Made with grape wine with natural flavors.

Castello del Poggio Moscato d'Asti 750ml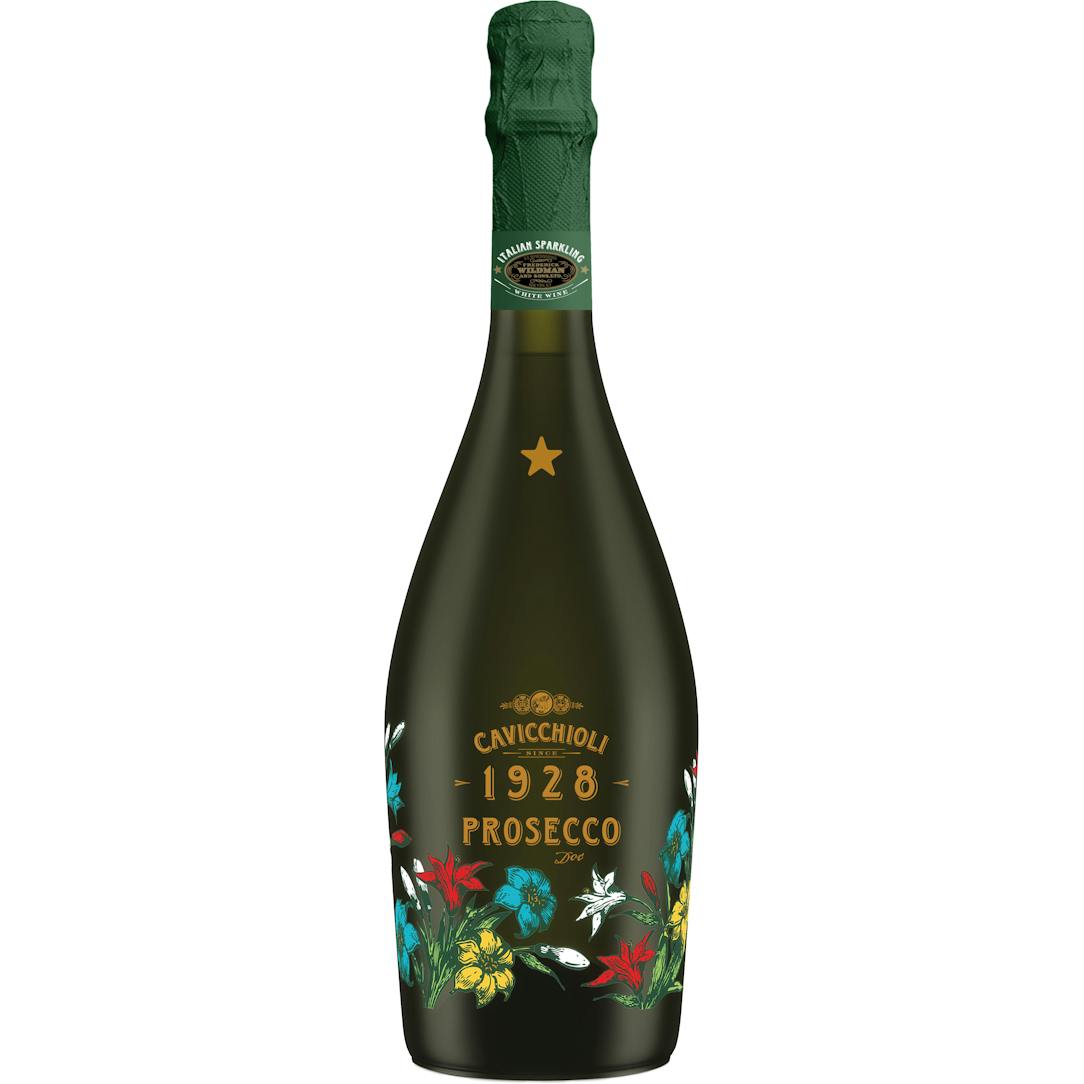 Cavicchioli 1928 Prosecco 750ml
Cavicchioli 1928 Prosecco DOC Spumante Extra Dry features, when poured and tasted, white foam; livel…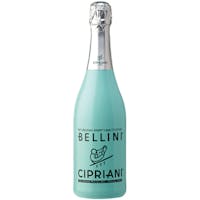 Cipriani Bellini 750ml
Invented at the famous Cipriani Harry's Bar in Venice, the original Bellini Cipriani is the ultimate…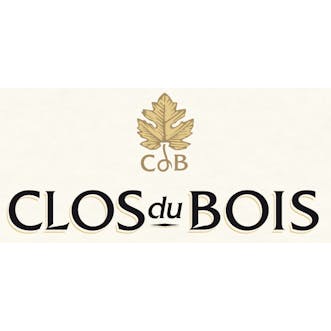 Clos du Bois Lightly Bubbled Rose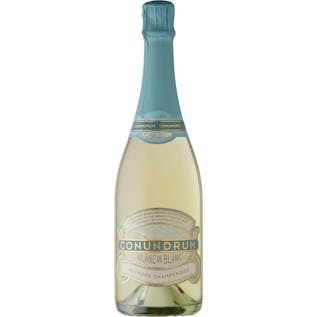 Conundrum Sparkling VNS 750ml
Appearance: A light golden color, Aroma: This wine opens with fresh scents of white peach, newly spr…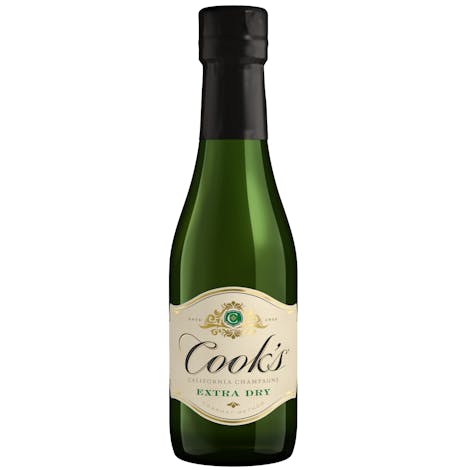 Cook's Extra Dry 750ml
Cook's California Champagne Extra Dry White Sparkling Wine is crisp and complex. This white wine fea…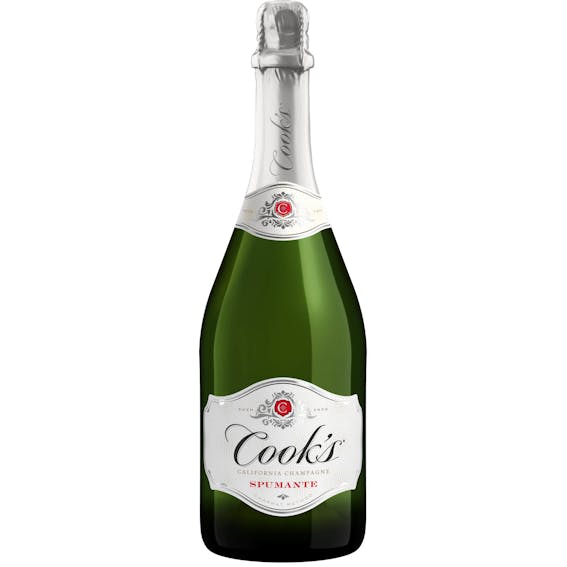 Cook's Spumante 750ml
Cook's Spumante is a straw color and a forward fruit flavor and mild floral character. The aromas of…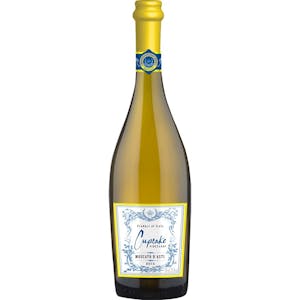 Cupcake Moscato d'Asti 750ml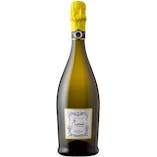 Cupcake Prosecco 750ml
Crafted to delight the palate, Cupcake Prosecco is a refreshing bubbly with aromas of white peach, h…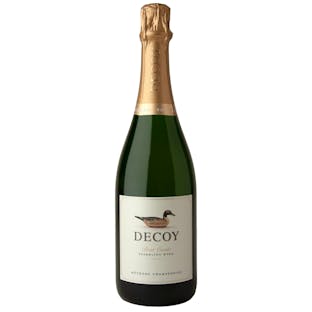 Decoy Brut Cuvee Sparkling 750ml
The debut Decoy Brut Cuvée is an enticing sparkling wine that offers alluring layers of baked apple…

Field Recordings Pét Nat Chardonnay 750ml