Jackalope Brewing Company Sarka 6 pack 12 oz. Can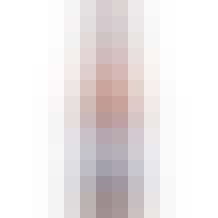 Labatt Blue 6 pack 12 oz. Bottle
The world's best selling Canadian Beer. Brewed with the finest ingredients including renowned Haller…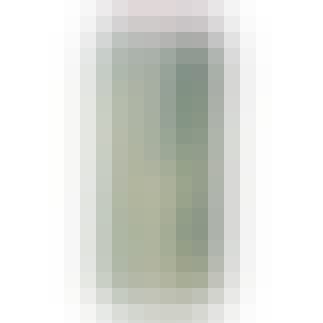 Living Waters Brewing Triberg Pilsner
Our German Pilsner delicately lagered and hopped with Hallertau Mittelfrüh and Tettnang to reach the…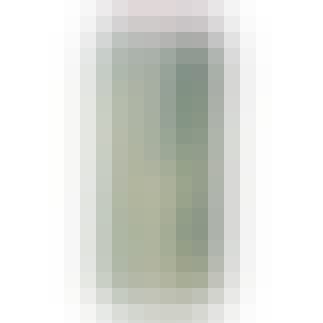 Living Waters Brewing Triberg Pilsner 4 pack 12 oz.
Our German Pilsner delicately lagered and hopped with Hallertau Mittelfrüh and Tettnang to reach the…
Michelob Ultra Lime Cactus 6 pack 12 oz. Bottle
A fruit-infused light pilsner with natural lime flavor and a floral essence derived from the cactus…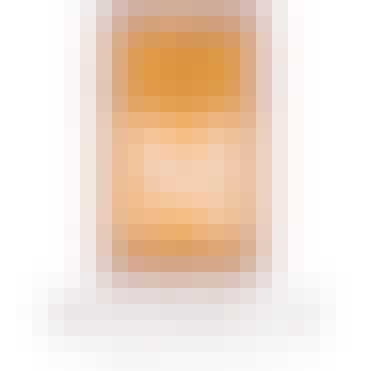 Munkle Brewing Munk Pils Pilsner 6 pack 12 oz. Can
Launching your new favorite summer beer - the Munk Pils! Come on by for the release of the newest be…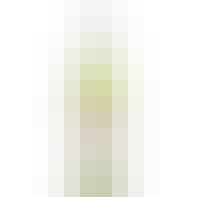 Praga Premium Pils 16 oz. Can
Golden Amber Colour With A Supple, Dryish Medium Body And A Long, Refreshing Finish. The Praga Premi…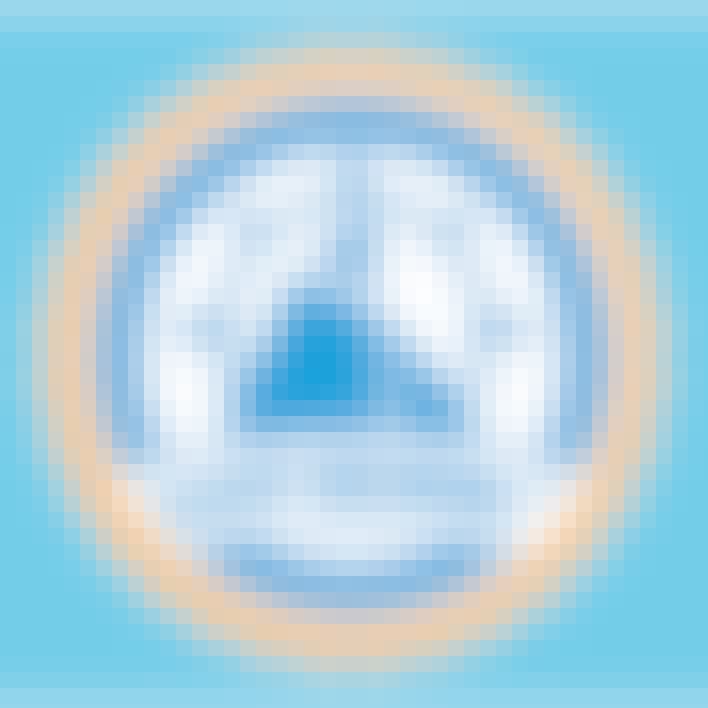 Sloop Brewing Company Sloop Pils Pilsner 6 pack 12 oz. Bottle
Wiseacre Tiny Bomb 6 pack 12 oz. Can
Boom! The soft waters of Pilsen. Czech Republic birthed this classic style centuries ago & the water…
Wiseacre Tiny Bomb 16 oz.
Boom! The soft waters of Pilsen. Czech Republic birthed this classic style centuries ago & the water…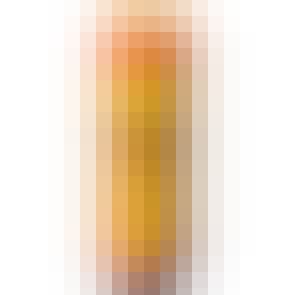 Yuengling Raging Eagle 24 oz. Can
Raging Eagle Mango Beer is a Pils made with natural mango flavor for a refreshing taste. Brewed with…