Refine Your Results
BITTERMILK OLD FASHIONED MINI Undef
BOURBON BARREL MINT JULEP JAM 1.0L
BOURBON BARREL OF TINCTURE BITTERS 2 OZ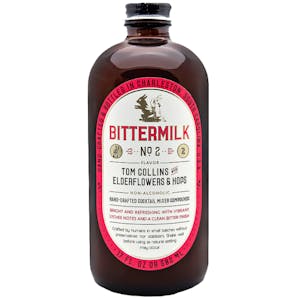 Bittermilk NO. 2 Tom Collins with Elderflowers and Hops 500ml
Not just your grandma's Tom Collins, we've made a refreshing Collins with floral and citrus notes. U…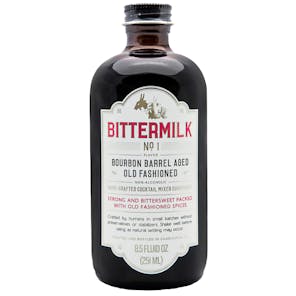 Bittermilk No. 1 Bourbon Barrel Aged Old Fashioned 8.5 oz. Can
We've recreated this gentlemen's cocktail by using classic bittering agents like gentian root and ci…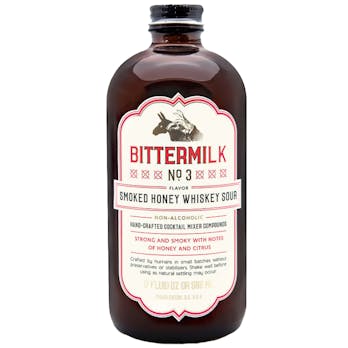 Bittermilk No. 3 Smoked Honey Whiskey Sour 500ml Bottle
We've revived this old classic by smoking honey over bourbon barrel staves. Bitter orange peel and l…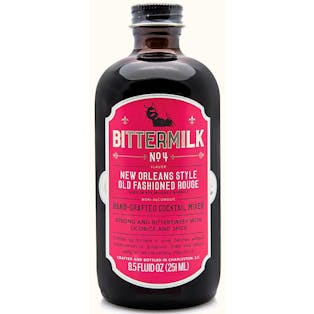 Bittermilk No. 4 New Orleans Style Old Fashioned Rouge 8.5 oz. Bottle
Our Old Fashioned Rouge is strong and bittersweet packed with licorice and spice. Wormword, fennel…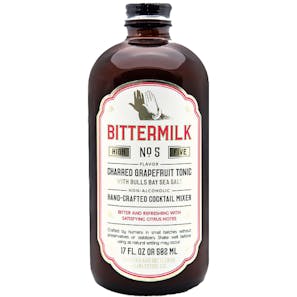 Bittermilk No. 5 Charred Grapefruit Tonic with Bulls Bay Sea Salt 500ml Bottle
Not your typical tonic, the No.5 combines lime and lemon juice with cinchona bark, the source of qui…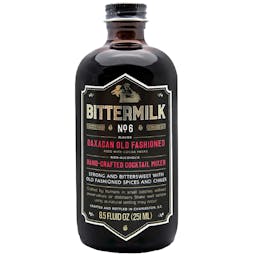 Bittermilk No. 6 Oaxacan Old Fashioned 8.5 oz. Bottle
No. 6 Oaxacan Old Fashioned. Pronounced "weh-HAH-ken," the product's flavors are strong and bittersw…

Bourbon Barrel Foods Gentleman Jack Whiskey Sour Cocktail Mixer 64 oz. Bottle

Bourbon Barrel Foods Gentleman Jack Whiskey Sour Cocktail Mixer 16 oz. Bottle

Bourbon Barrel Foods Jack Daniel's Tennessee Cocktail Bitters 3 oz. Bottle

Bourbon Barrel Foods Mint Julep Cocktail Syrup 2 oz. Bottle

Bourbon Barrel Foods Old Forester Bohemian Bitters 2 oz. Can

Bourbon Barrel Foods Old Forester Hummingbird Bitters 2 oz. Can

Bourbon Barrel Foods Old Forester Smoked Cinnamon Bitters 2 oz. Can

Bourbon Barrel Foods Woodford Reserve Bourbon Barrel-aged Sassafras & Sorghum Cocktail Bitters 2 oz. Bottle

Bourbon Barrel Foods Woodford Reserve Chocolate Bitters 2 oz. Bottle
CHARLESTON BLOODY MARY MIX 1.0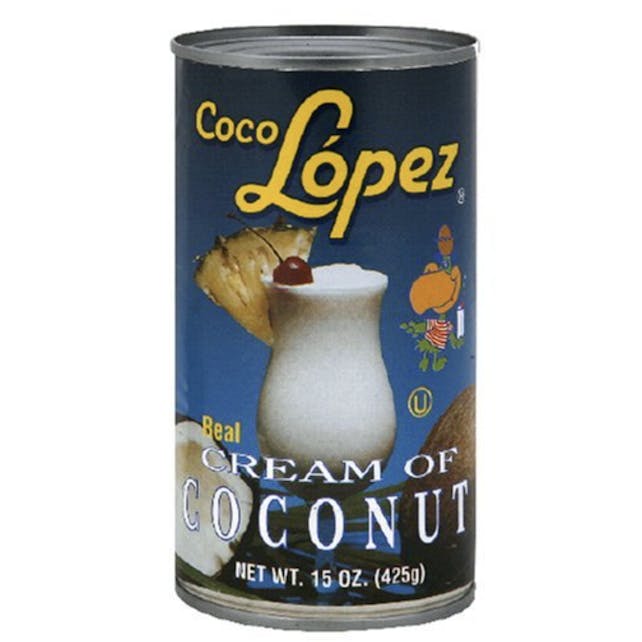 Coco Lopez Cream Of Coconut 8 oz.
The heart of the coconut had long been an important ingredient in many delicious desserts from the t…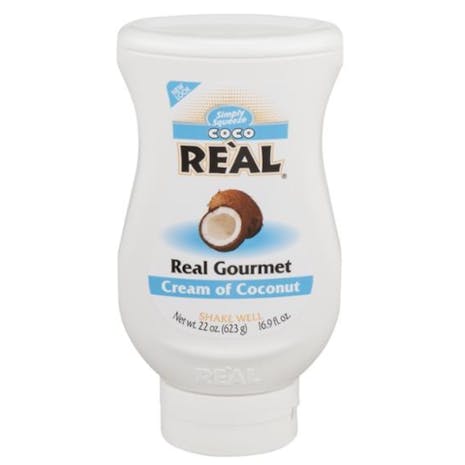 Coco Real Cream of Coconut 16.9 oz.
Coco Reál is the first and only squeezable cream of coconut. Contains real coconut - not just coconu…

Dole Pineapple Juice 46 oz.
100% juice, not from concentrate. Store unopened canned pineapple juice in a cool, dry place. If you…
FEVER TREE LIGHT TREE 4 PK