Refine Your Results
Showing 1 - 24 of 224 results.
Refine Your Results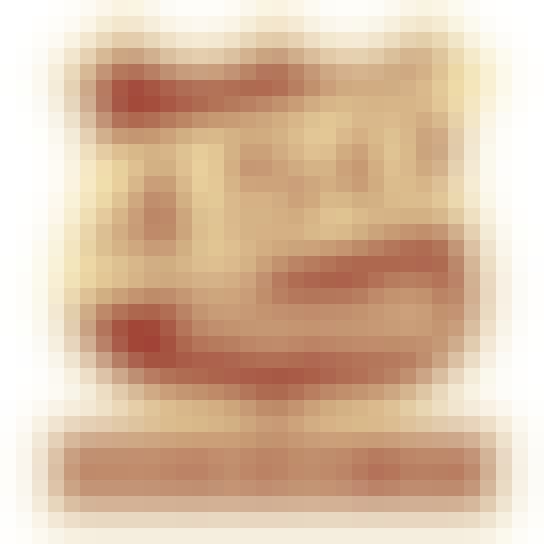 450 North Brewing Slushmallow Abominable Fluff 16 oz.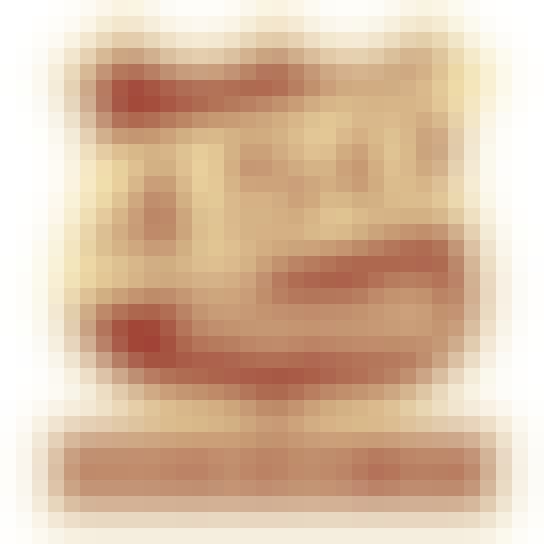 450 North Brewing Slushy XL Candy Lane Colada 4 pack 16 oz. Can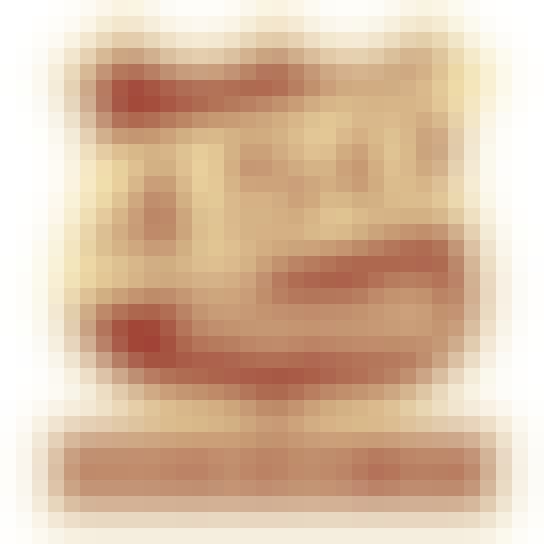 450 North Brewing Slushy XL Ice Dragon 16 oz.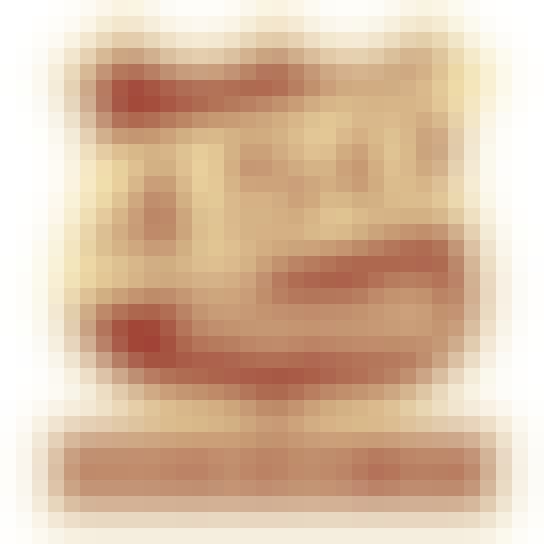 450 North Brewing Slushy XL Tart Patch Cats 16 oz.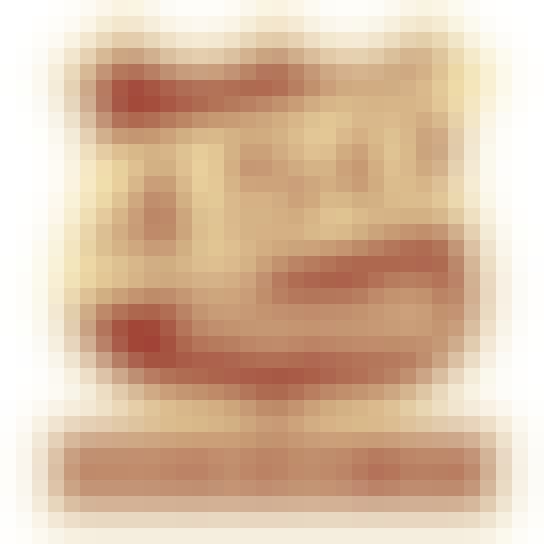 450 North Brewing Slushy Xl Northern Lights 16 oz. Can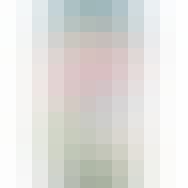 Abita Lounging Iguanas
A juicy take on the popular Piña Colada, Lounging Iguanas combines Citra & Cascade hops with pineapp…
Against the Grain Brown Note 4 pack 16 oz.
The brown ale to end all brown ales. Enjoy it, because there is no longer any reason to drink anothe…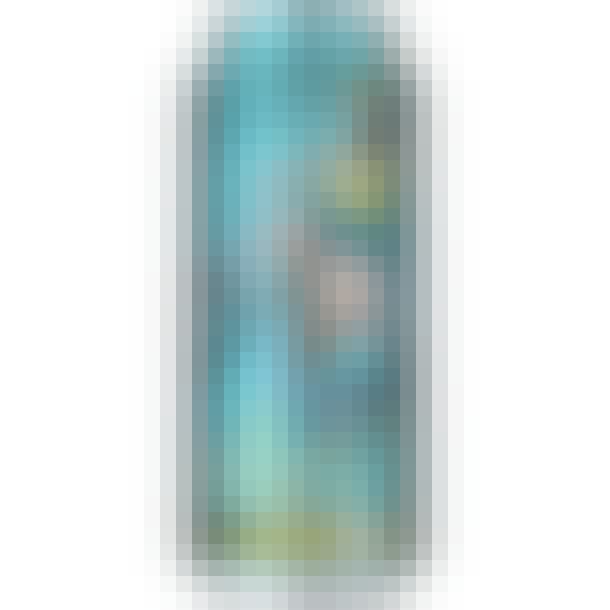 Against the Grain Overcompensation 4 pack 16 oz.
Upland thought they could be better than us. Bigger, faster, more souped-up. Turns out they are, but…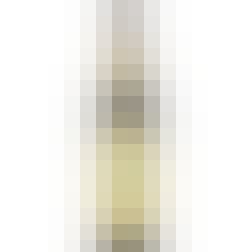 Andechser Weissbier Hell Hefeweizen 375ml Bottle
Since Saint Joseph's Day on 19 March 1993, Andechs Weissbier Hell has found many new friends. Untrea…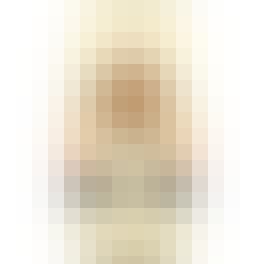 Bell's Brewery Light Hearted Ale 6 pack 12 oz. Can
Enjoy all the benefits of a light beer, with the flavor and quality you would expect from Bell's. Li…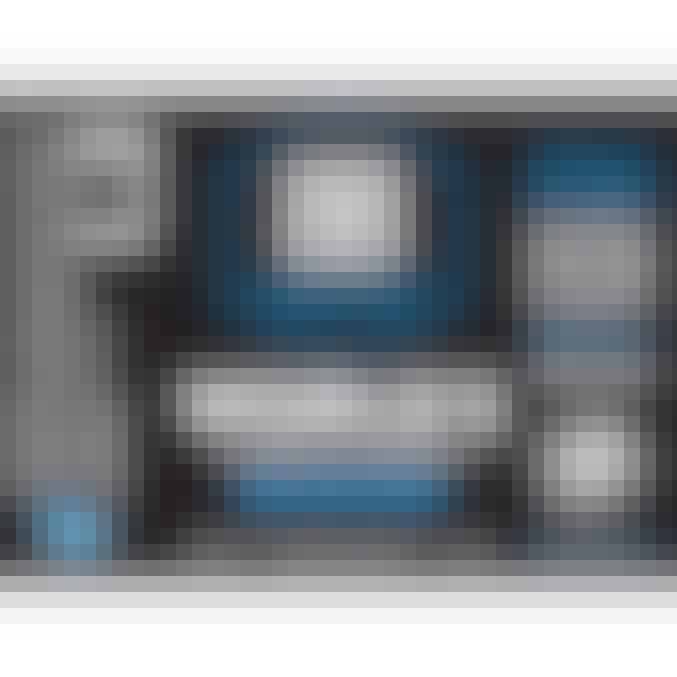 Benford Brewing Company World's Problem Solver 6 pack 12 oz.
Always changing - New hop profile for 2019. Bright copper color with a white foam head. Citrus hop n…
Blackstone Brewery Nut Brown Ale
It is light on the palate, caramel brown in color with medium bodied and a nutty, smooth toasty fini…

Blackstone Brewery Tropjack IPA 12 oz.
Our delicious Hopjack combined with real pineapple, mango, and passionfruit. Where's the nearest poo…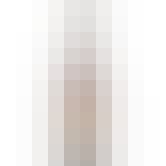 Boulevard Chocolate Ale 4 pack 12 oz. Bottle
In developing this beer, Elbow and Boulevard brewmaster Steven Pauwels sought to harmonize the inter…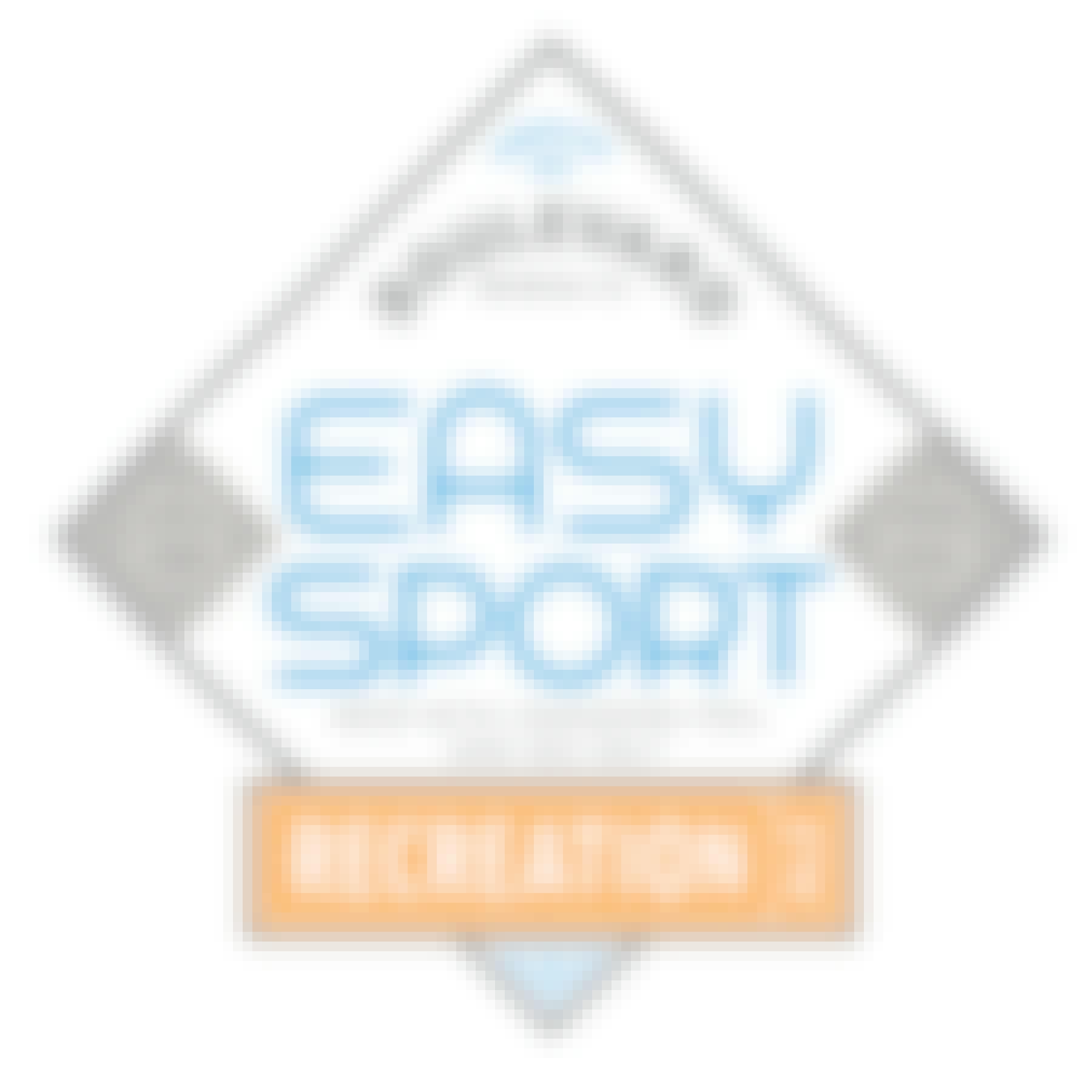 Boulevard Easy Sport 6 pack 12 oz. Can
Easy Sport is a refreshing, super drinkable, bright ale with a hint of tangerine. Beginning with a s…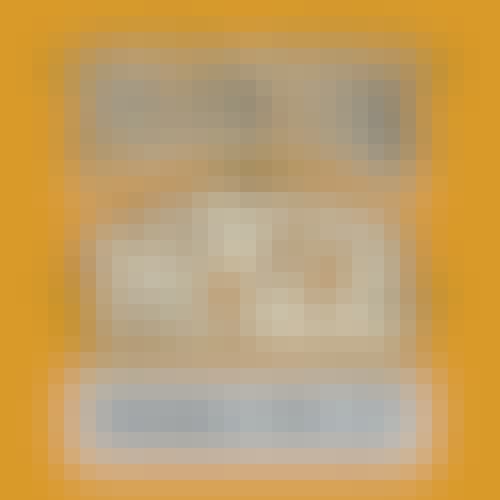 Boulevard Phantom Haze IPA 4 pack 12 oz.
Inspired by the luminous glow of stunning sunsets and the enigmatic aura of transient twilight, this…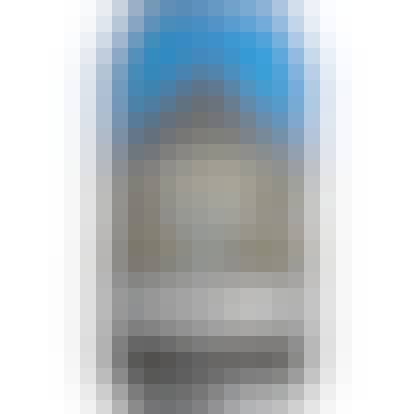 Boulevard Space Camper Gigahop 6 pack 12 oz. Can
With hops from both northern (El Dorado, Mosaic, Azacca, Citra) and southern (Moutere, Galaxy, Nelso…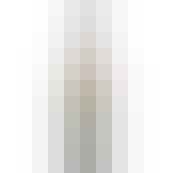 Boulevard Tank 7 Farmhouse Ale 4 pack 12 oz.
Most breweries have at least one piece of equipment that's just a bit persnickity. Here at Boulevard…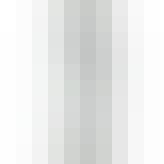 Braxton Brewing Company New England Style IPA 16 oz.
This double dry hopped sessionable take on a New England IPA is chock full of juicy citrus character…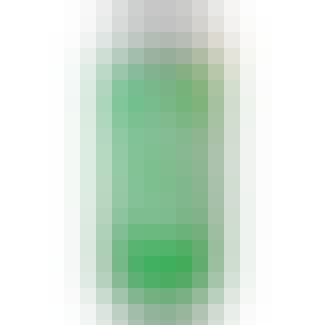 Captain Lawrence Citra Dreams 4 pack 12 oz. Can
Notes of freshly cut grapefruit, ripe mango, exotic lychee and a distinct resinous quality exude fro…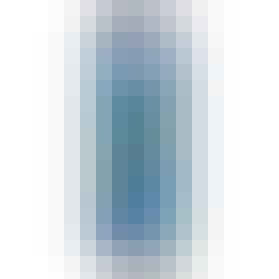 Captain Lawrence Tears Of Green Ipa 4 pack 12 oz. Can
Tears of Green is back! Same delicious NEIPA but this time dry hopped with a combo of Vic Secret & C…
Cigar City Brewing Invasion Pale Ale 6 pack 12 oz.
Gold in color, Invasion Pale Ale is CCB's rendition of a sessionable hoppy ale. The aroma is quite t…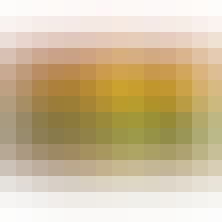 Cigar City Brewing Jai Alai IPA 6 pack 12 oz.
An intense bouquet of tangerine and candied orange peel entice the nose while flavors of clementines…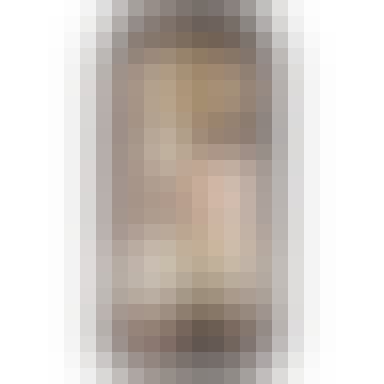 Cigar City Brewing Maduro Brown Ale 6 pack Bottle
Maduro is a Northern English-style Brown Ale with some American affectations. Maduro is higher in al…