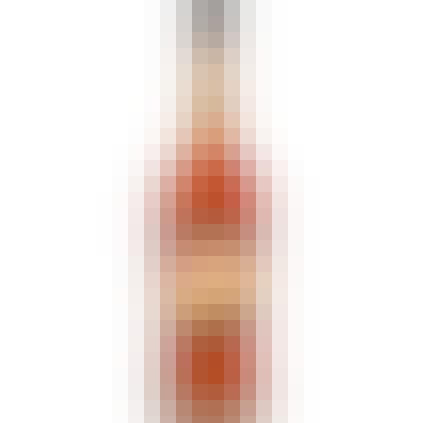 Hiram Walker Amaretto Liqueur
Made from all natural ingredients including apricot and almond, Hiram Walker Amaretto is warm golden…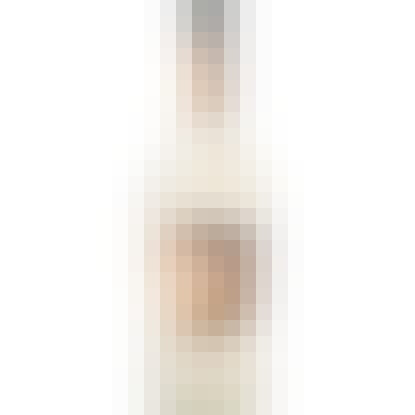 Hiram Walker Anisette Liquor 750ml
Hiram Walker Anisette's sweet licorice flavor comes from carefully selected, imported aniseed.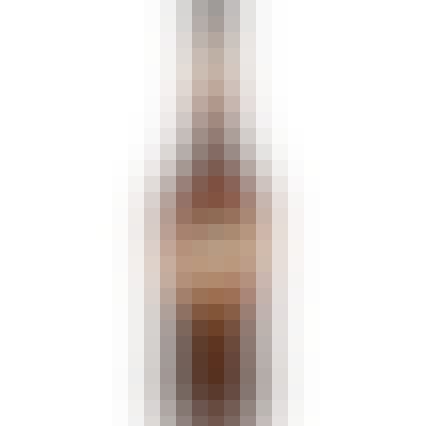 Hiram Walker Apricot Brandy
Made with several varieties of tree-ripened apricots for a robust and fruity flavor. The crisp, natu…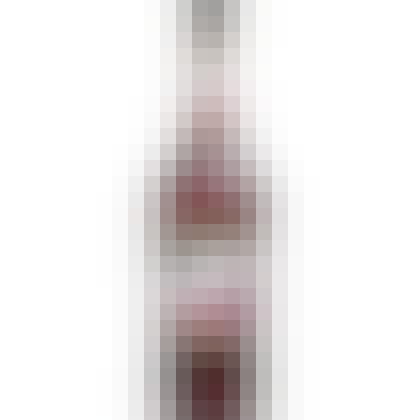 Hiram Walker Blackberry Brandy
Because warm summer days produce plump and juicy berries, the rich berry flavor of Blackberry Brandy…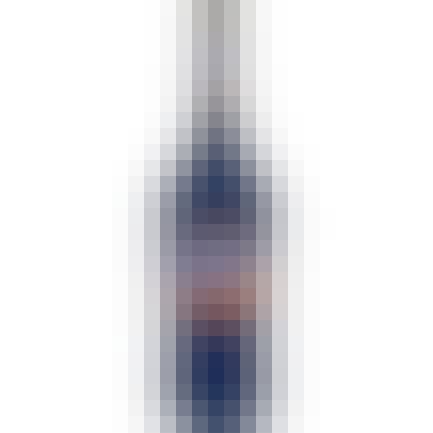 Hiram Walker Blue Curacao 750ml
Made from the peel of Curacao oranges, Hiram Walker Blue Curacao is a delicately flavored orange cor…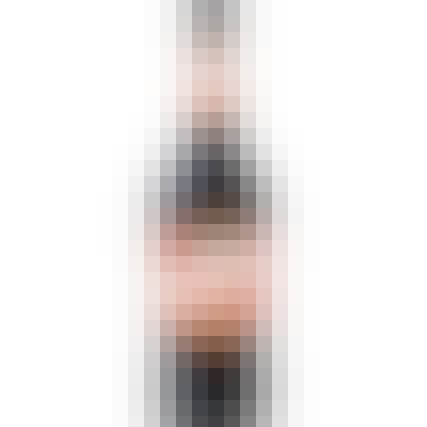 Hiram Walker Cherry Brandy
Hiram Walker Cherry Brandy is smooth and delicious. It has a brilliant, sparkling color, delicate bo…
Hiram Walker Creme de Banana
Made with all natural flavors for real fruit taste. Its vibrant color, fresh aroma of bananas.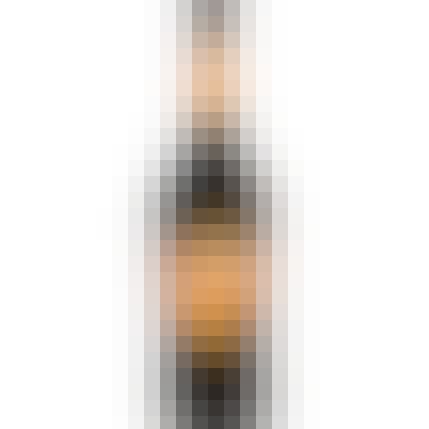 Hiram Walker Creme de Cacao Dark
Hiram Walker Crème de Cacao is made from the finest Brazilian-Venezuelan cacao for a rich, smooth, c…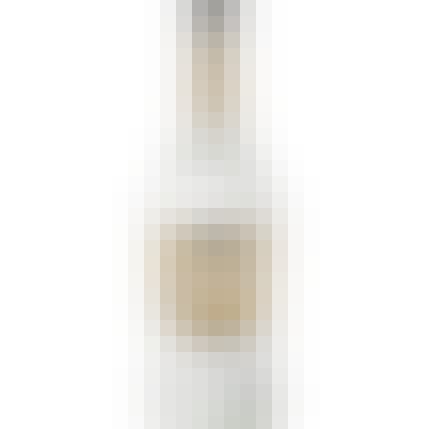 Hiram Walker Creme de Cacao White
Hiram Walker Crème de Cacao is made from the finest Brazilian-Venezuelan cacao for a rich, smooth, c…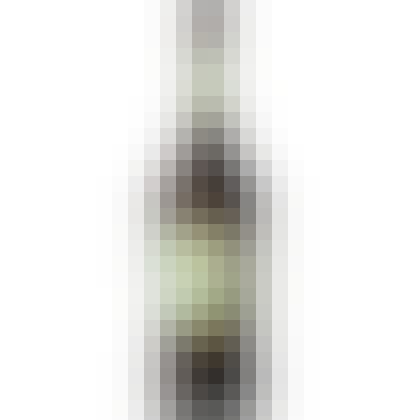 Hiram Walker Creme de Menthe Green
Hiram Walker Crème de Menthe is smooth and pure sweet mint with a pop of green color,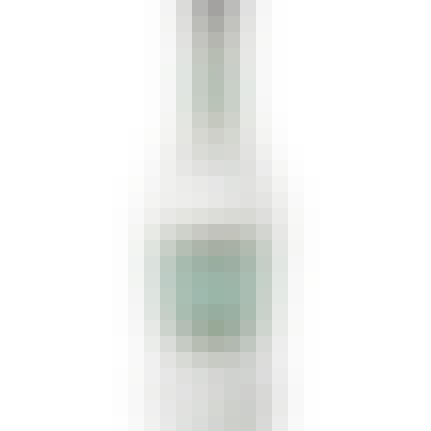 Hiram Walker Creme de Menthe White 750ml
Hiram Walker Crème de Menthe is smooth and pure sweet mint with a clear color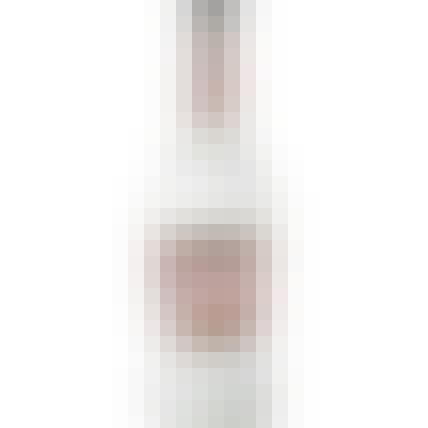 Hiram Walker Kirschwasser 200ml
Made from the heart or pit of the Kirsch cherry, Hiram Walker Kirschwasser is a crisp, tart, and ful…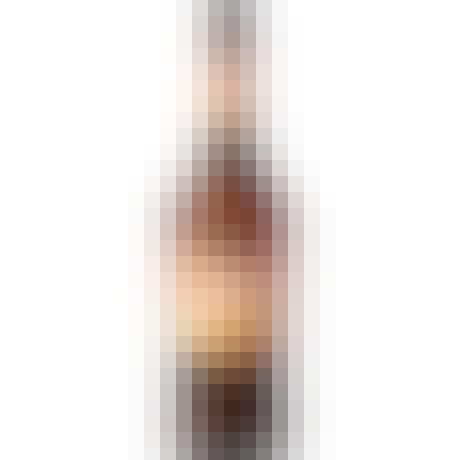 Hiram Walker Orange Curacao 750ml
Made from the peel of Curacao oranges, Hiram Walker Orange Curacao is a delicately flavored orange c…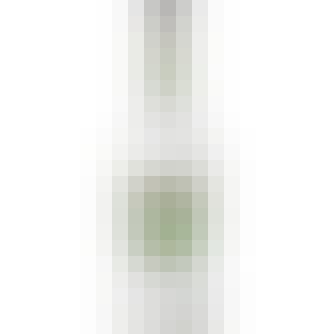 Hiram Walker Peppermint Schnapps 60 Proof
An oil-of-mint distillation process gives Hiram Walker Peppermint Schnapps its sweet and refreshing…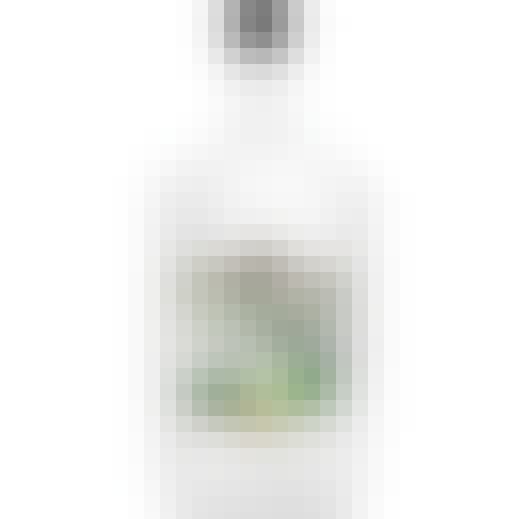 Hiram Walker Peppermint Schnapps 60 Proof 375ml
An oil-of-mint distillation process gives Hiram Walker Peppermint Schnapps its sweet and refreshing…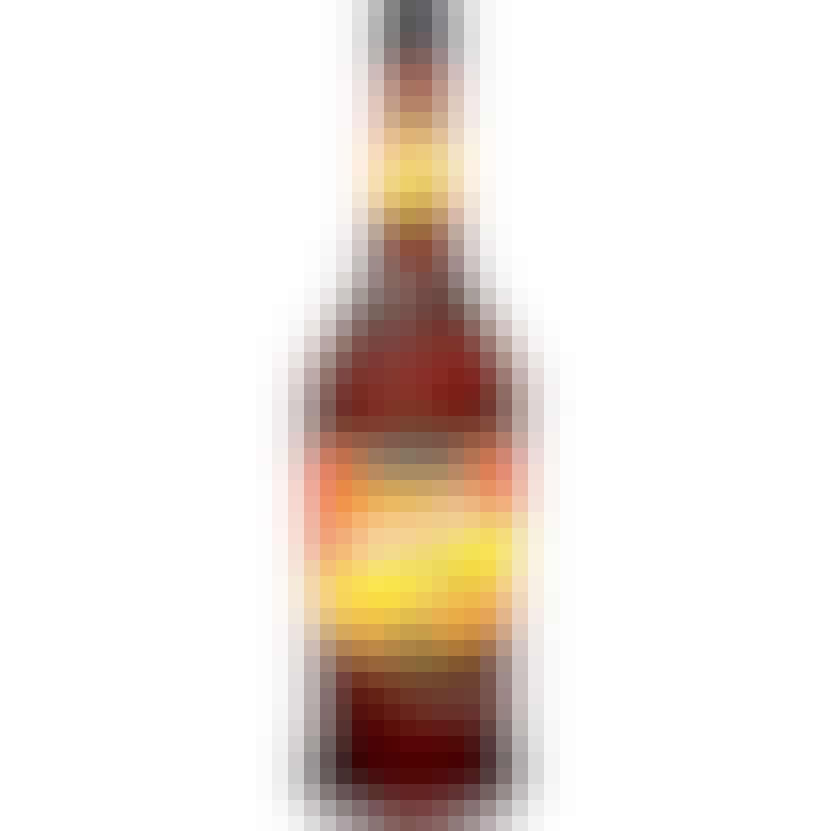 Hiram Walker Triple Sec 30 Proof
Hiram Walker is known for its innovative and tasty flavors, including its savory Triple Sec. Made us…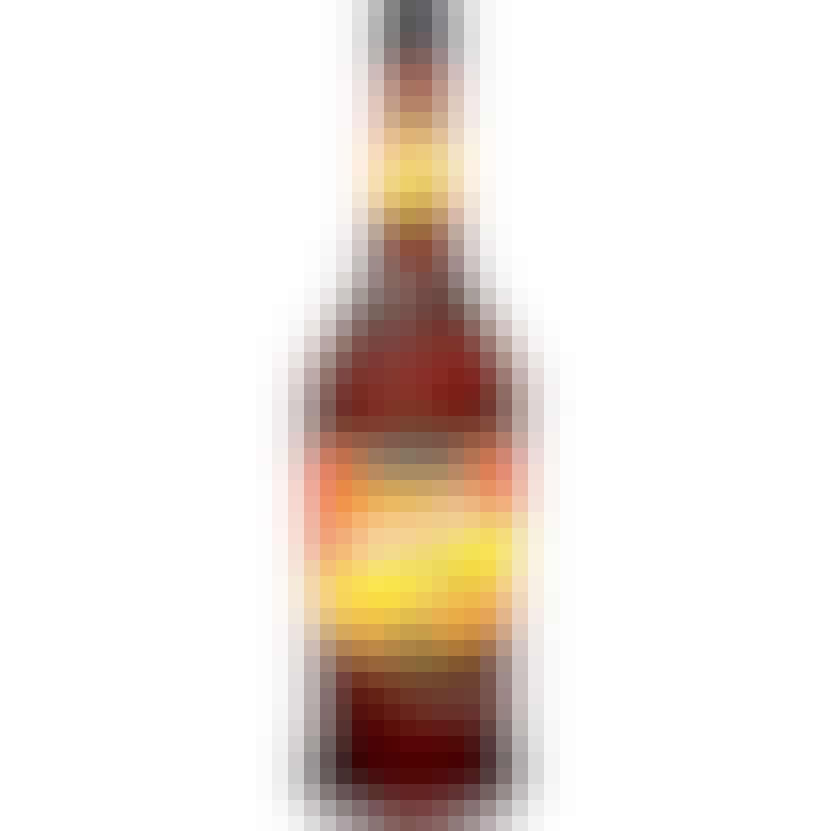 Hiram Walker Triple Sec 30 Proof 750ml
Hiram Walker is known for its innovative and tasty flavors, including its savory Triple Sec. Made us…