Mighty Miss Brewing American Pale Ale 6 pack 12 oz.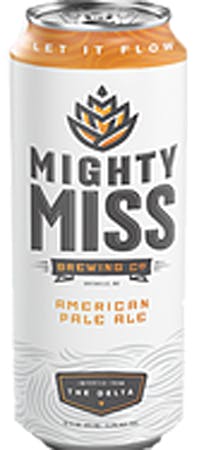 Unavailable
We're sorry, but this product is not currently available.
This American Pale Ale is designed to be an easy entry point to craft beer. Developed with an eye to cleanliness and less-than aggressive hop flavor provided by All-American Cascade hops, this beer won't overpower any meal and will fit the taste of beer drinkers who appreciate simple, clean beers.