SKU: 81613602262
Heaven's Door TENNESSEE BOURBON 750
---
---
The result of a partnership between American music icon Bob Dylan and Spirits Investment Partnership, Heaven's Door has managed to acquire a devoted following and a few Gold medals with its inaugural triumvirate of whiskey expressions.
The Heaven's Door Tennessee Bourbon Whiskey is their take on America's beloved bourbon whiskey. Using a mash bill consisting of 70% corn and 30% "small grains" sourced from Tennessee, the bourbon is distilled and aged in new American oak casks for 7 years before being bottled at 90 proof in Heaven's Door's distinctive bottles featuring Dylan's works from his studio, Black Buffalo Ironworks.
Perfect for those long nights of singing and drinking with friends or family, the bourbon boasts the brimming with sweet oak-derived notes hits the right spot with every sip. Starting with a pleasing nose of vanilla, maple, caramel, oak, char, and brandied berries, the bourbon gives way to a sweet palate of vanilla, grape juice, cedarwood, nutmeg, peppers, and cloves all tied together by a medium-length finish of oak and spice notes.
So what are you waiting for? Celebrate art, music, and bourbon with friends and loved ones by sending them a gorgeous bottle of Heaven's Door Tennessee Bourbon Whiskey today!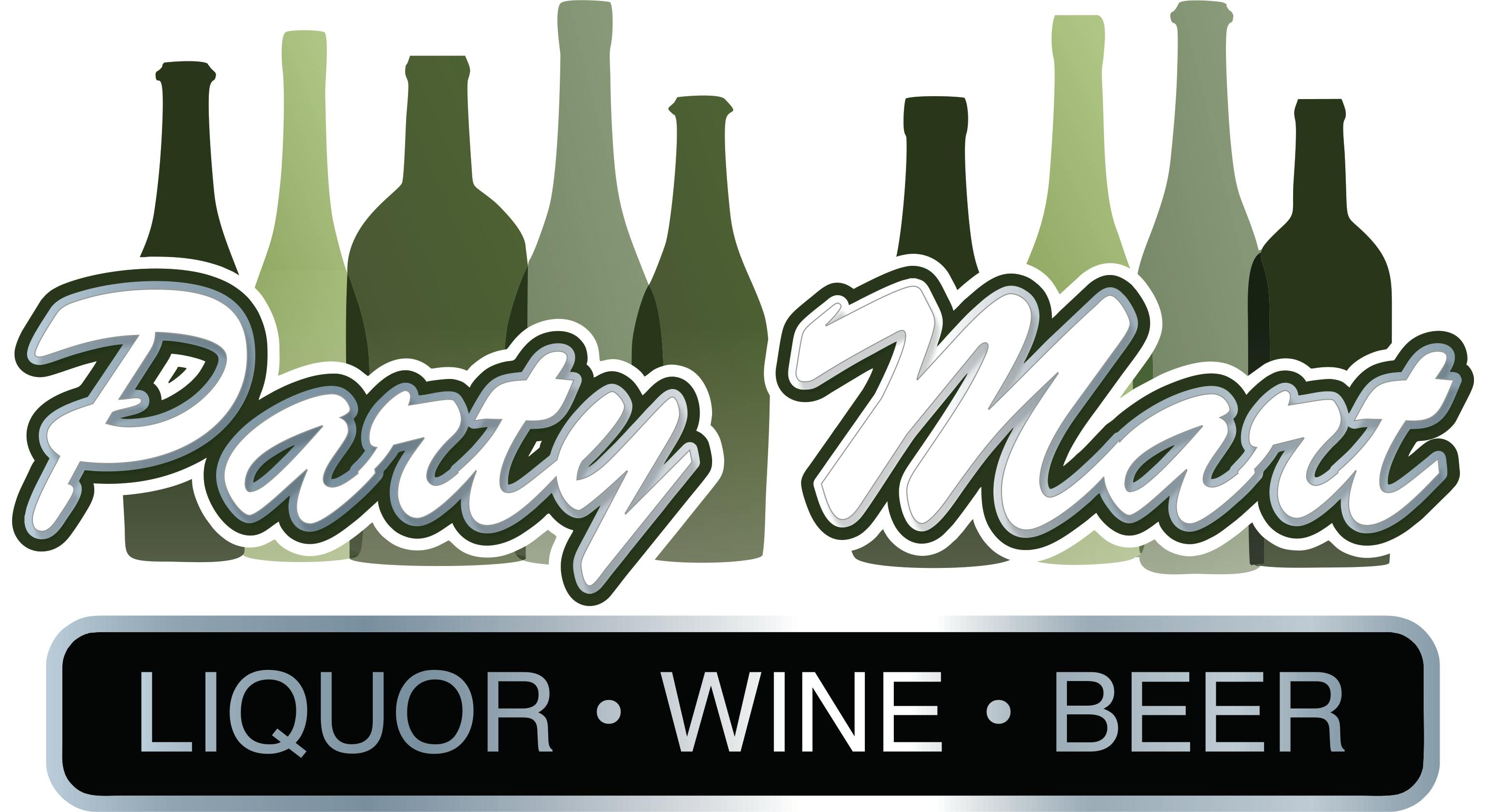 Are you 21 years old, or older?