SKU: 85665500337
Devils Backbone Brewing Company Vienna Style Lager
---
---
With its amber chestnut colored good looks and smooth malty finish, Vienna Lager was an obvious choice to put into package. It blends color and flavor without heaviness or bitterness. Just as Vienna Lagers historically inspired Munich's Oktoberfest beers to evolve, this amber lager has evolved since we opened in 2008 into the award winning beer it is today. Experience the taste and tradition. Mild, Toasted, Caramel.
This is our Ol' Faithful. No, it's not a geothermal phenomenon. It's the beer everybody, including professional beer judges, just seems to dig. Maybe they like how it's smooth, medium-bodied, and semi-sweet, while not too heavy or bitter. Maybe it's the amber color, or the blend of four imported malts balanced by two Germanic hops, or the fact that it takes five weeks to get right. Or maybe it's all the above.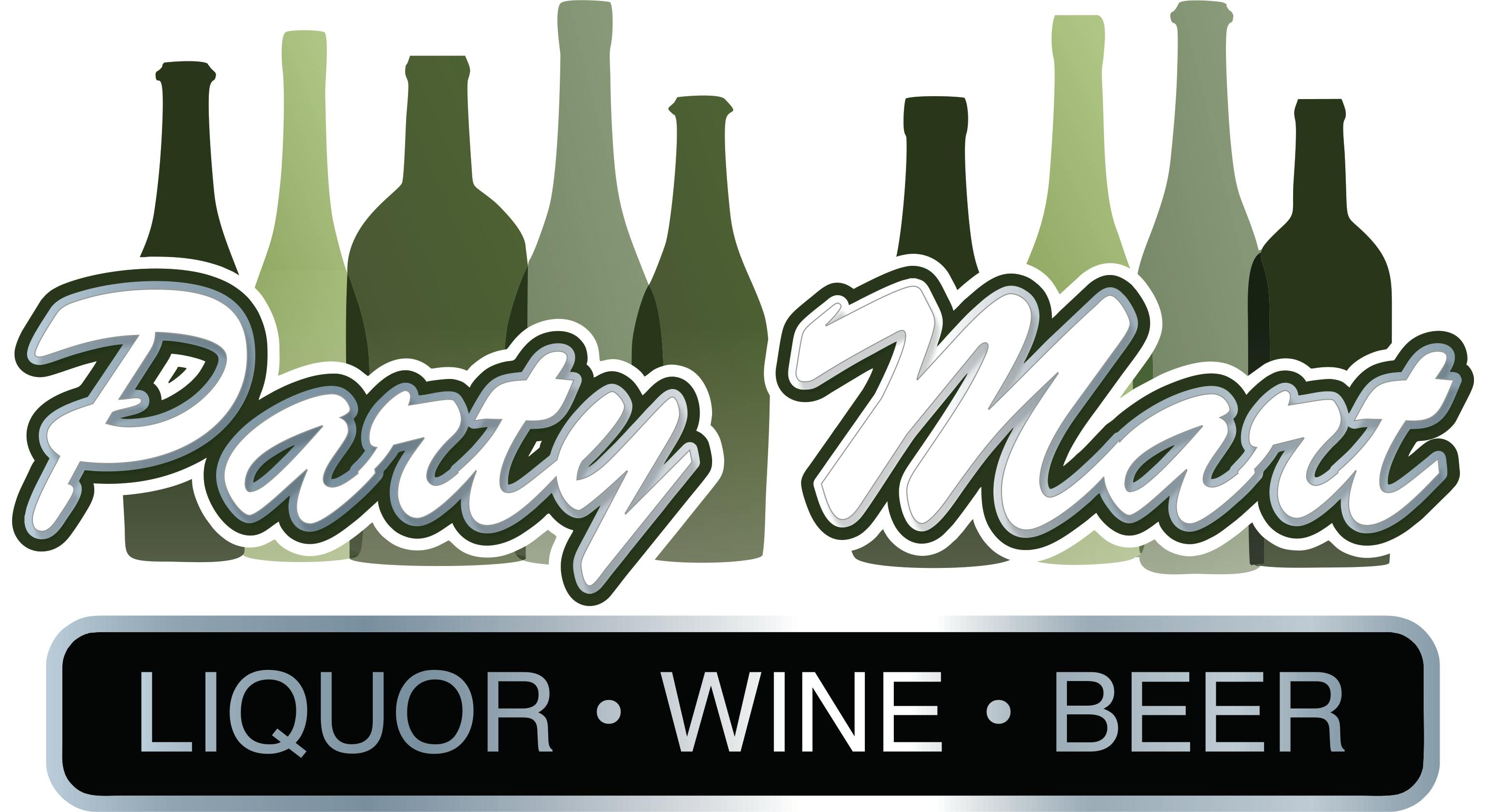 Are you 21 years old, or older?