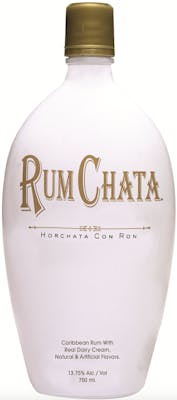 SKU: 89035505119
Rum Chata Cream Liqueur
---
---
A delicious blend of sweet dairy cream, rum and cinnamon. It's not easy crafting the best tasting cream liqueur in the Universe, but it's a challenge we've taken head on. Every delicious batch of RumChata is mixed up from scratch and contains our own unique blend of premium Caribbean rum, which is selected for its light and smooth character. We then take that rum and homogenize it with the finest dairy cream from Wisconsin.
Though modeled after horchata, a Mexican drink made with ground almonds, rice and cinnamon, this liqueur is made with rum and cream. It has an opaque, milky appearance, almondy notes and a spiced aroma. Thick, velvety and tongue-coating, this liqueur-like rum evokes egg nog and goes down easy.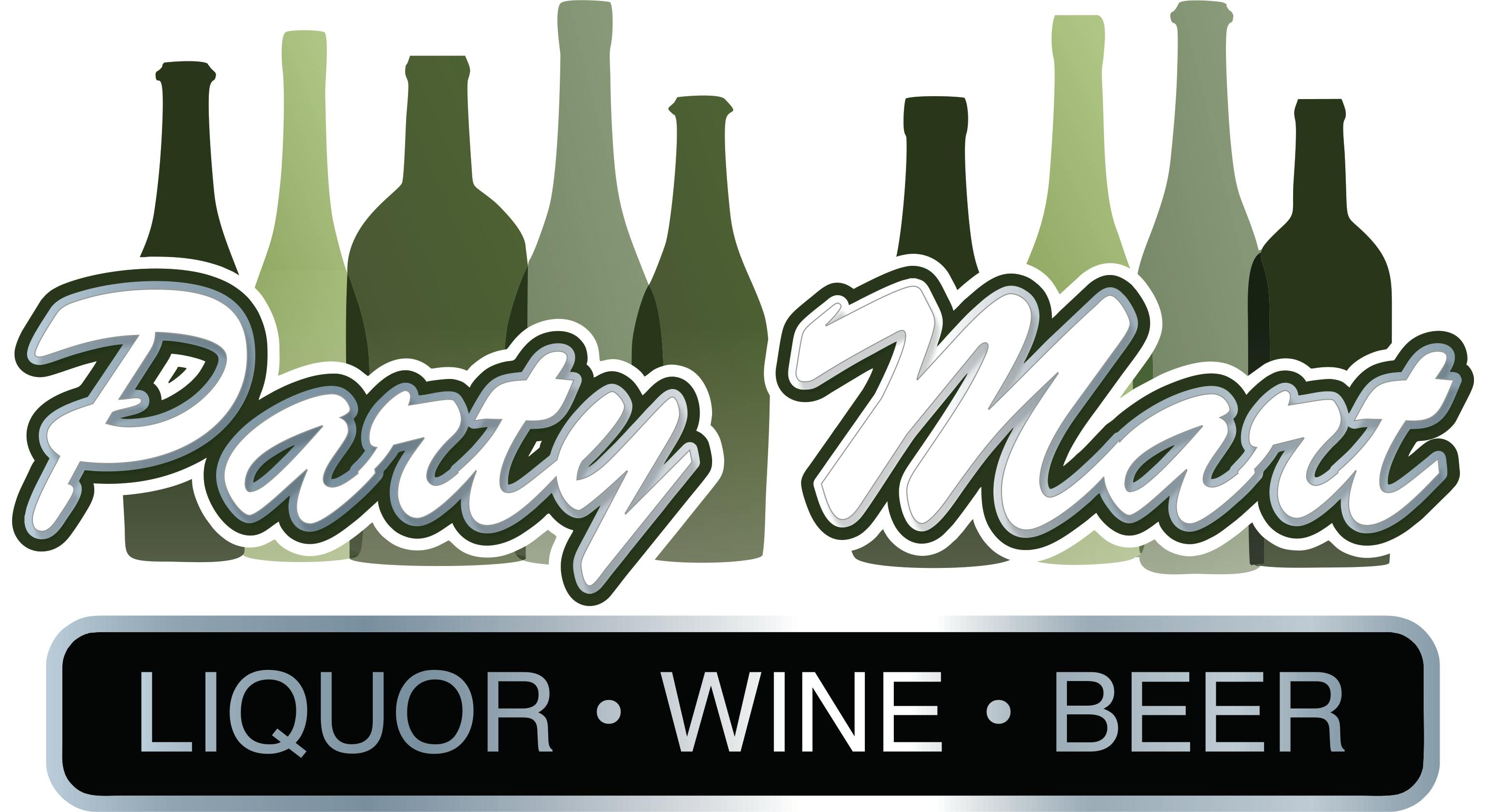 Are you 21 years old, or older?