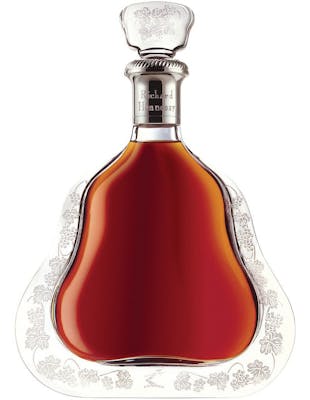 SKU: 8811015052
Hennessy Richard Hennessy
---
---
Richard Hennessy transcends the barriers of time and place. Old and extremely rare, the years of maturing have left only that which is essential - the richness and smoothness of an exceptional, full-bodied cognac, incredibly long in the mouth. In 1765, Richard Hennessy laid the foundations of a priceless collection made up of his most exceptional eaux de vie. Since then, eight generations of the Hennessy family have enriched the Founder's Warehouse with their own contributions of the finest cognacs produced during their lifetimes. It is from this collection that Hennessy has created Richard Hennessy, as a homage to its founder. Richard Hennessy is made up of more than 100 of the most exceptional eaux de vie, some of which date from the early 19th century. Each one has been selected for its unique qualities. The finesse of the finished cognac is a testament to years spent slowly maturing in oak barrels Balanced and complex, the rich bouquet slowly releases a succession of aromas that have built up over the years: vanilla, spices, pepper and delicately fragrant flowers. In the mouth, the infinitely refined texture reveals an extraordinary palette of flavours that blends spices, the subtle essence of ripe fruit and the finesse of oak.
The nosing passes discover seductive aromas of hazelnut, butterscotch, spice cake, pipe tobacco and honey. The palate entry offers succulent flavors of toasted bread, blueberries and light toffee; the midpalate features delightful tastes of brown sugar, cocoa, butterscotch, lychee, oak, vanilla, rancio, nougat and black plum. Concludes with elegance and grace. One of my favorite cognacs.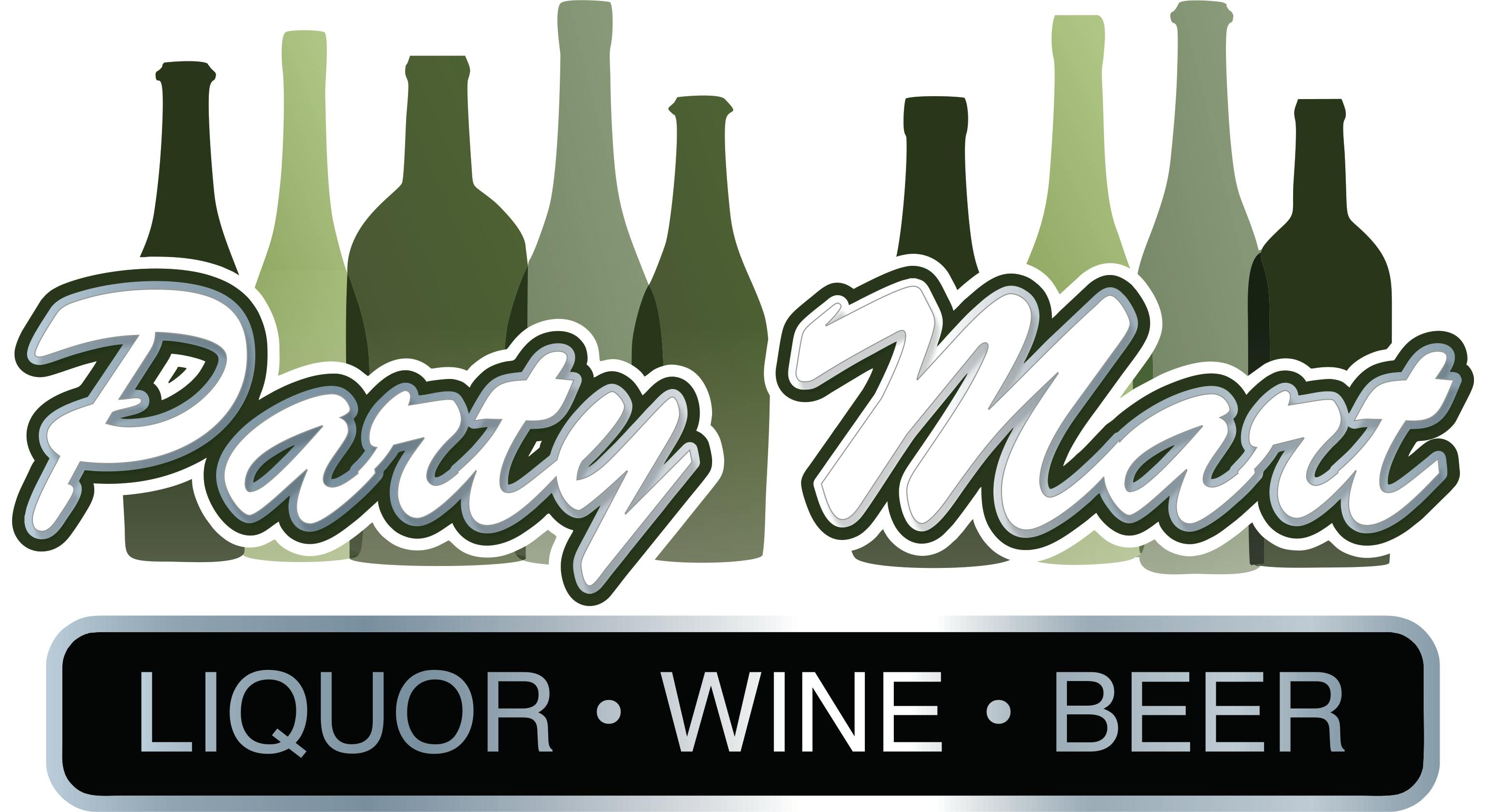 Are you 21 years old, or older?