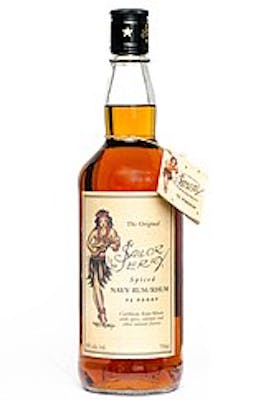 SKU: 8366486446
Sailor Jerry Spiced Rum
---
---
In the past, a ship's captain would take a ladle of rum, add gunpowder and ignite it to provide "proof" of the rum's integrity to his crew. Sailor Jerry continues this age-old tradition of serving quality spiced rum to provide an unmatched base for mixed drinks.
The brand prides itself on creating spiced rum the old-school way, using an expert blend of carefully chosen spices in high-proof rum for a perfectly balanced liquid. Because sailors refused to water down their spirits, this 92-proof spiced rum definitely offers a historically accurate experience.
Crafted after intensive research into historical maritime rums, Sailor Jerry developed a smooth rum with a rich flavor. The result is a high-proof spirit that's perfect for mixing in your favorite cocktails, including Long Island Iced Teas, Mai Tais and Mojitos. The rum features prominent oak and vanilla flavors with hints of cinnamon and clove spices.
This rum is made in the U.S. Virgin Islands, then "perfected" (flavored) and bottled in the U.S. The end result is a bold vanilla and allspice scent and a relatively dry, oaky flavor profile that ends with a lively burst of allspice, cinnamon and clove. Excellent mixer.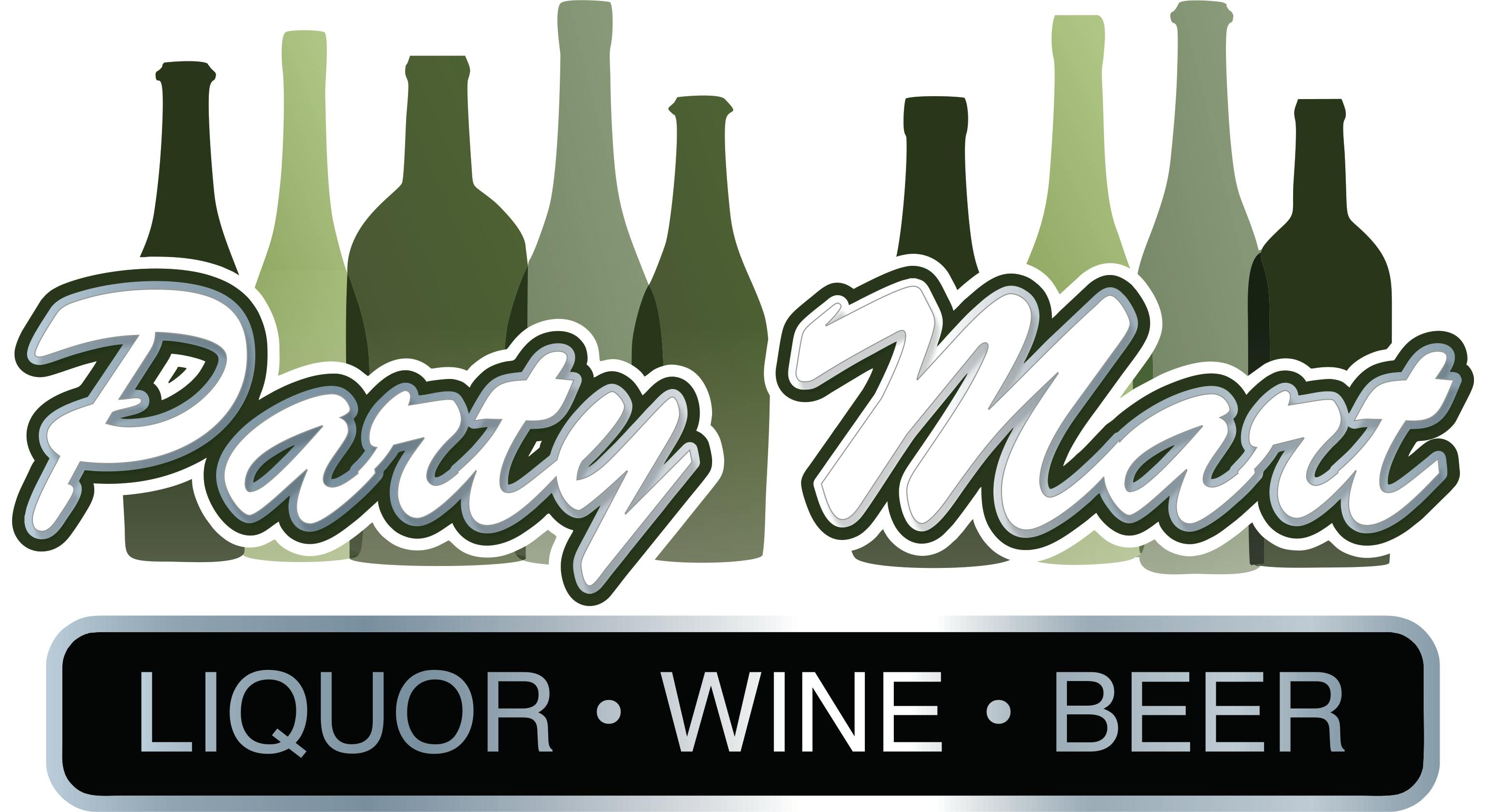 Are you 21 years old, or older?