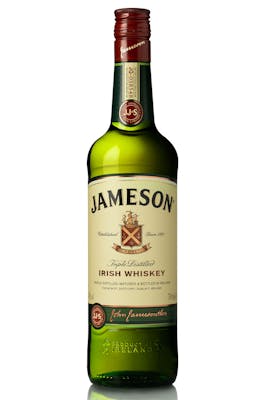 SKU: 8043250017
Jameson Irish Whiskey
---
---
Jameson Irish whiskey is produced from a mixture of malted and unmalted or "green" Irish barley, all sourced from within a fifty mile radius around the distillery in Cork. The barley is dried in a closed kiln fired by clean-burning anthracite coal to preserve its flavour. Like most Irish whiskey, Jameson is triple distilled for optimum smoothness. The philosophy is balance, ensuring that no one flavour element overpowers another. The end result is a sweet-tasting whiskey.
Key regulations defining Irish whiskey and its production are established by the Irish Whiskey Act of 1980, and are relatively simple (for example, in contrast with those for Scotch whisky, Bourbon whiskey, or Rye whiskey). They can be summarised as follows:
Irish whiskey must be distilled and aged in the Republic of Ireland or in Northern Ireland.
The contained spirits must be distilled to an alcohol by volume level of less than 94.8% from a yeast-fermented mash of cereal grains (saccharified by the diastase of malt contained therein, with or without other natural diastases) in such a way that the distillate has an aroma and flavour derived from the materials used.
The product must be aged for at least three years in wooden casks.
If the spirits comprise a blend of two or more such distillates, the product is referred to as a "Blended" Irish whiskey.
This golden whiskey has a dried apricot aroma and vanilla-forward palate with hints of smoke and clove on the exhale, plus palpable alcohol heat. Recommended to mix.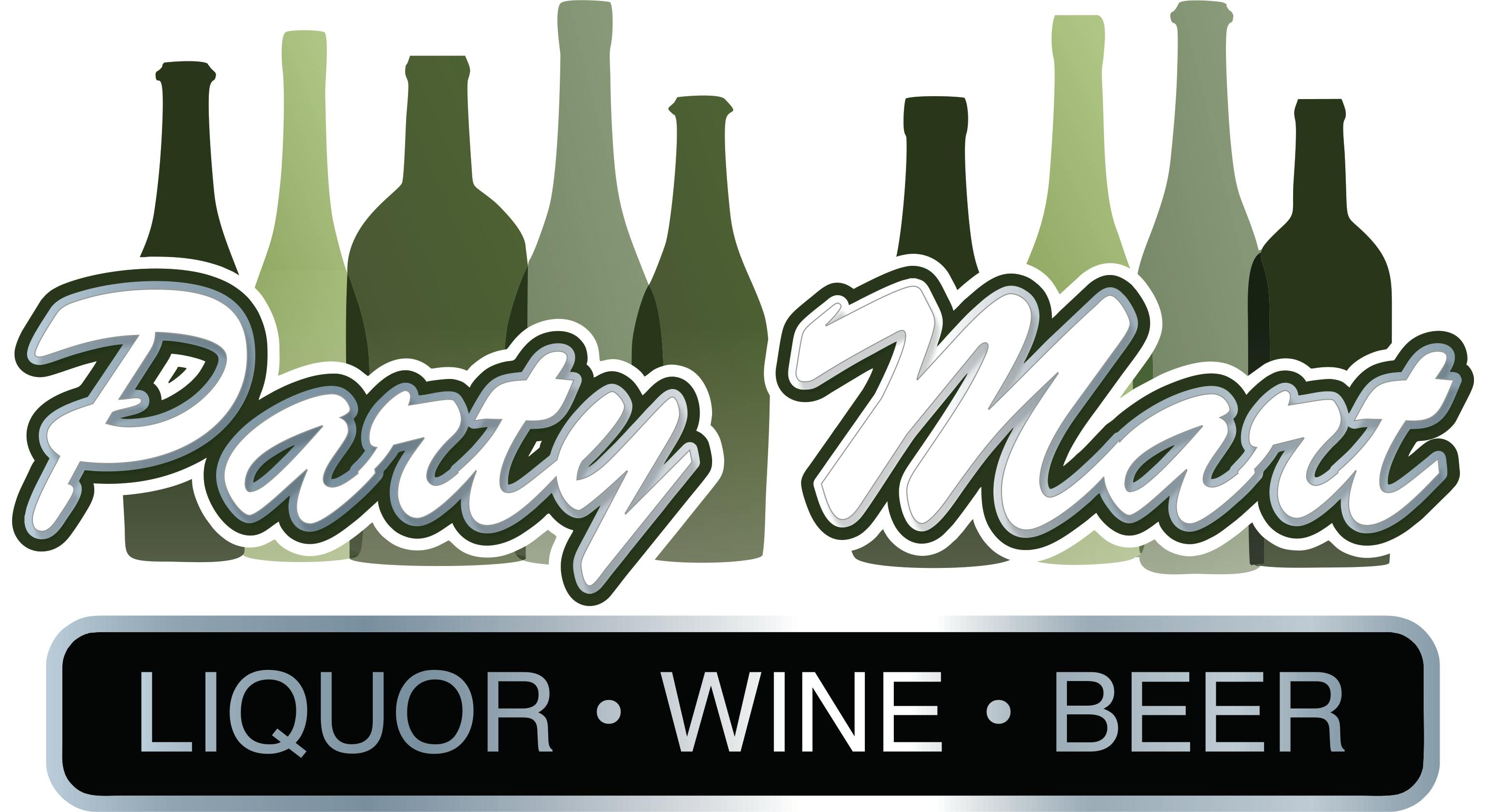 Are you 21 years old, or older?
-->