SKU: 61776812275
Svedka Clementine Vodka
---
---
SVEDKA Clementine Flavored Vodka is infused with natural orange flavors, making a bold statement at your next party. This smooth and easy drinking orange vodka has a subtle, rounded sweetness that's ideal for mixing cocktails. Crafted using the finest spring water and Swedish winter wheat, this 1 liter bottle of vodka is distilled five times to remove impurities. Continuous distillation ensures that ingredients are constantly moving and the winter wheat, yeast, and water never stall or pool. The resulting Swedish vodka boasts a crisp finish with a balanced body, making it a crowd-pleasing choice. Enjoy this clementine vodka on the rocks, or use it to infuse orange flavor into a Bloody Sunrise and countless other vodka cocktails.
Opening bouquet is elusive and coy; time in the copita brings out a touch more in the way of astringent orange zest and pulp. Palate entry is clean, acidic, bittersweet and straightforward; by midpalate, the pleasantly acidic and refreshing orange pulp taste takes control. Ends understated, composed, lean and a winner, especially for the money.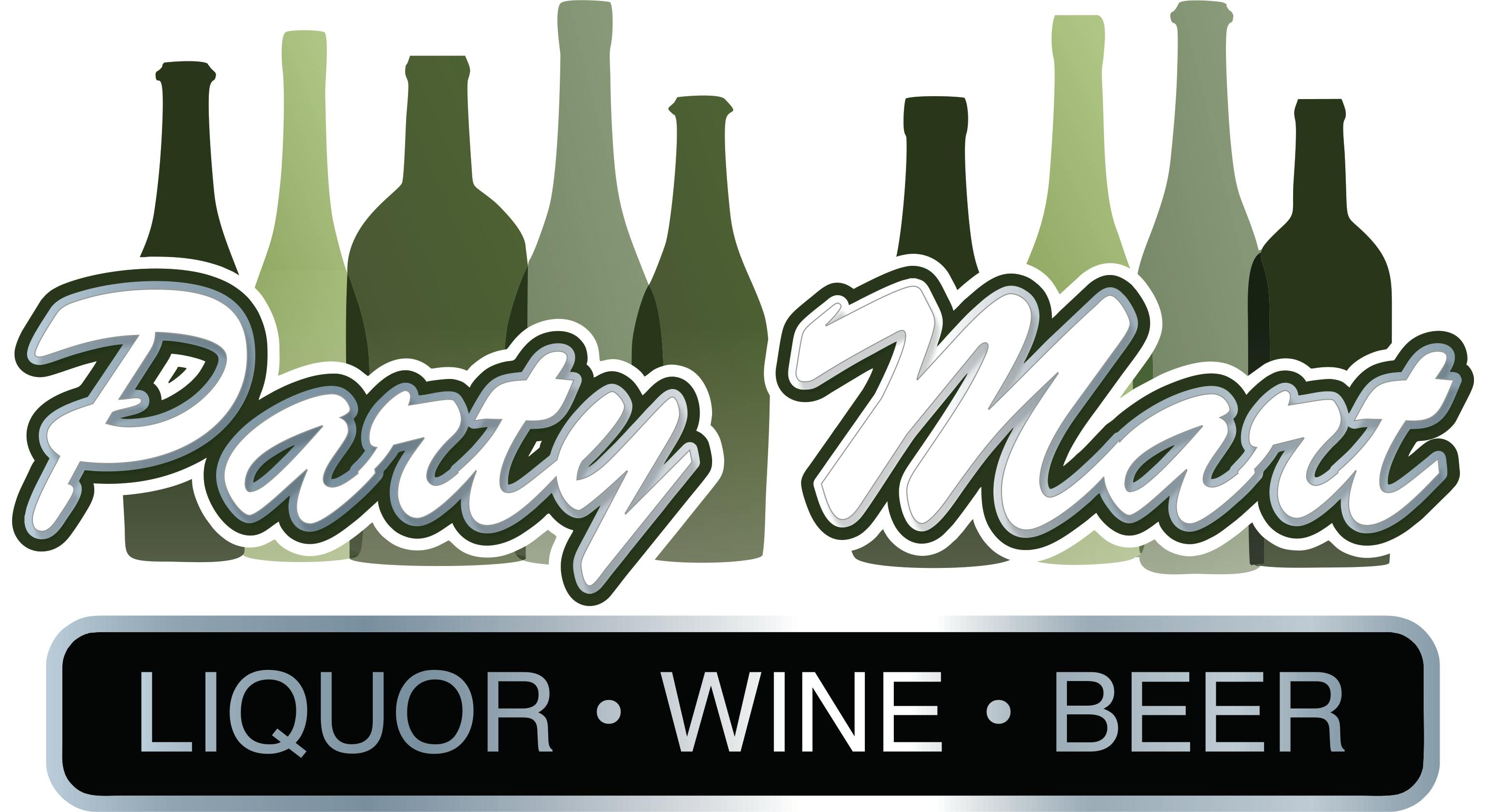 Are you 21 years old, or older?