SKU: 61776812475
Svedka Raspberry Vodka
---
---
SVEDKA Raspberry Flavored Vodka showcases luscious, natural raspberry flavor in a smooth, easy-drinking vodka that's perfect for mixing into raspberry vodka drinks and other vodka cocktails.
The seductive perfume of ripe raspberries fills the office upon pouring; air contact stimulates ambrosial, berry-like, properly fruity aromas. What's attractive about this bouquet is that it holds onto the natural fruit acidity/astringency aspect. Palate entry is tart; by midpalate, the tartness begins to turn peel-like and seed-like. Ends tart and bitter. One of the best less-than-$15 berry flavored voddies out there, period.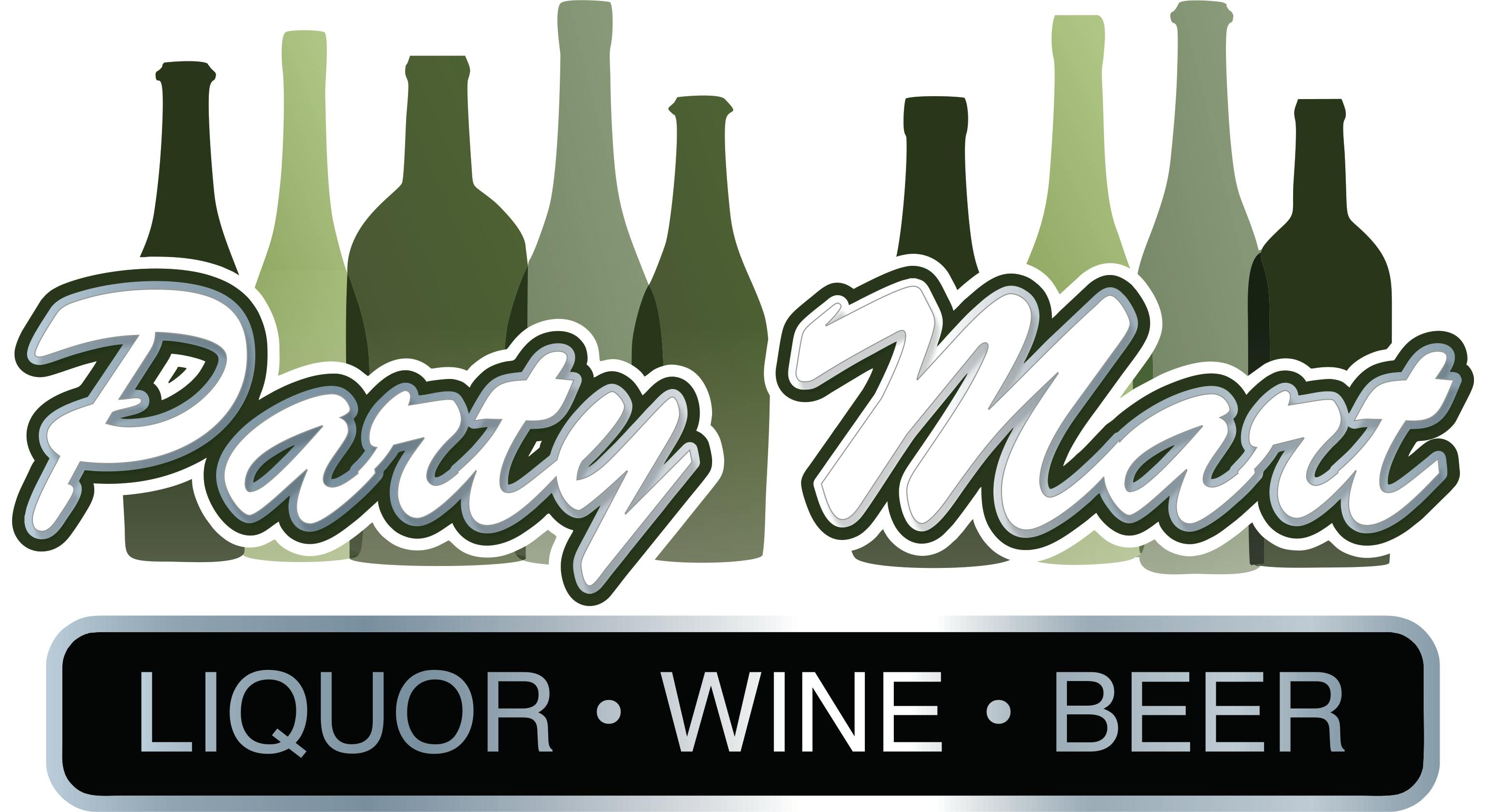 Are you 21 years old, or older?