SKU: 72105963750
Skyy Infusions Raspberry Vodka
---
---
Infusion. It means mother nature stuck her finger in the vodka and stirred in delicious, all natural flavors. Bright floral notes with a finish that reminds one of raspberry puree, but better. Because it's got vodka in it.
Warm, sweet, candy-like scent. On the palate, this clear spirit shows a flare of alcohol up front, fading into sweetness and a lingering, pleasant raspberry finish. A good match for vodka tonics and vodka sodas.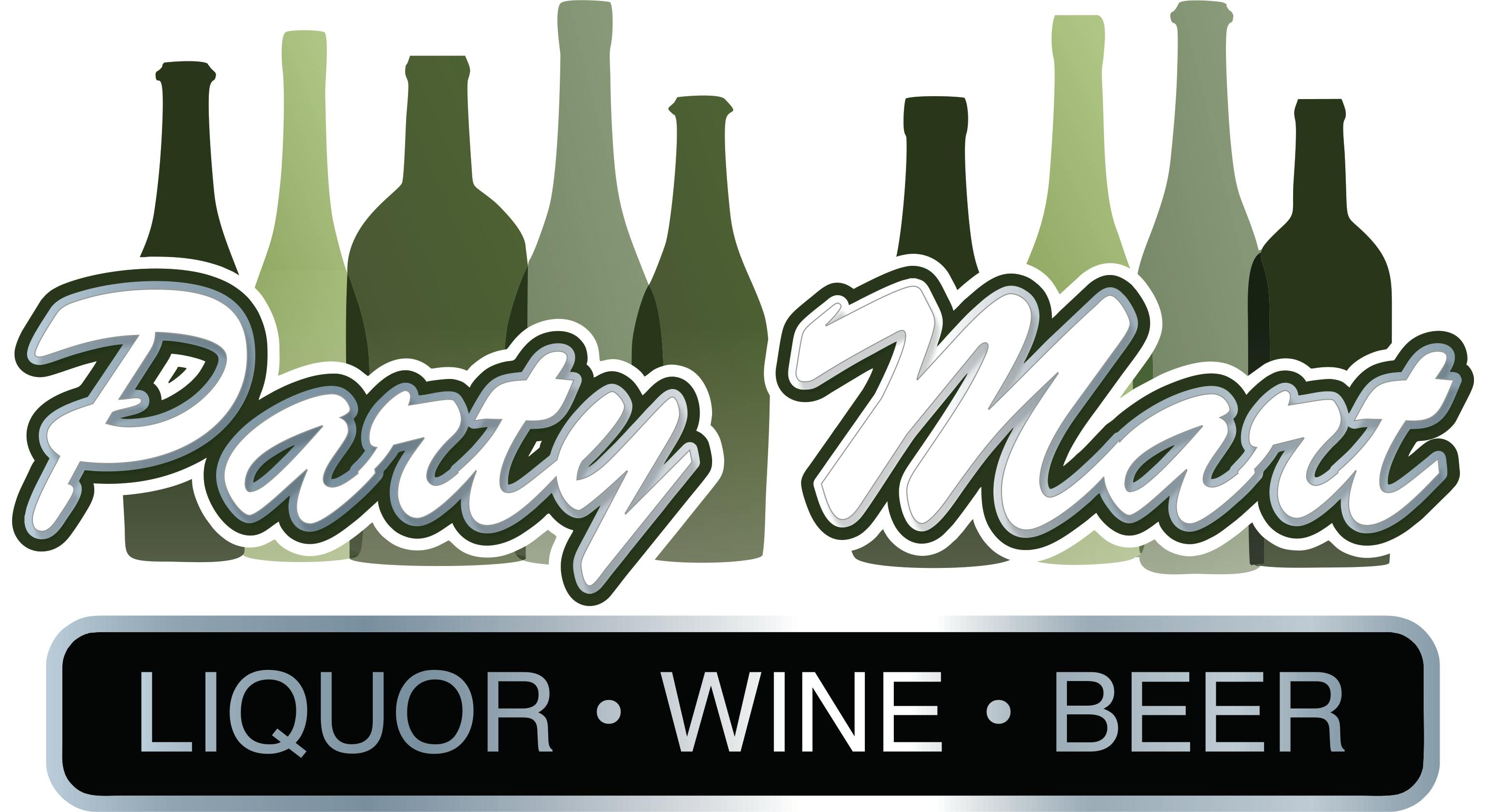 Are you 21 years old, or older?