SKU: 72105900142
Wild Turkey American Honey Sting
---
---
American Honey Sting mixes honey flavoring with ghost peppers. When you take a shot, you get the forward flavor sweetness and citrus of American Honey on your tongue first, followed by the ghost pepper that has a subtle heat to it."
This Bourbon-based liqueur is made with honey and infused with ghost pepper, which is reputed as one of the hottest chile peppers in the world. The golden liqueur has a mild caramel-honey scent. At first sip, it shows a slight fruitiness, like red apples and vanilla, and mild heat. But the slow burn builds with each sip, showing cinnamon, black pepper, cayenne and chile heat.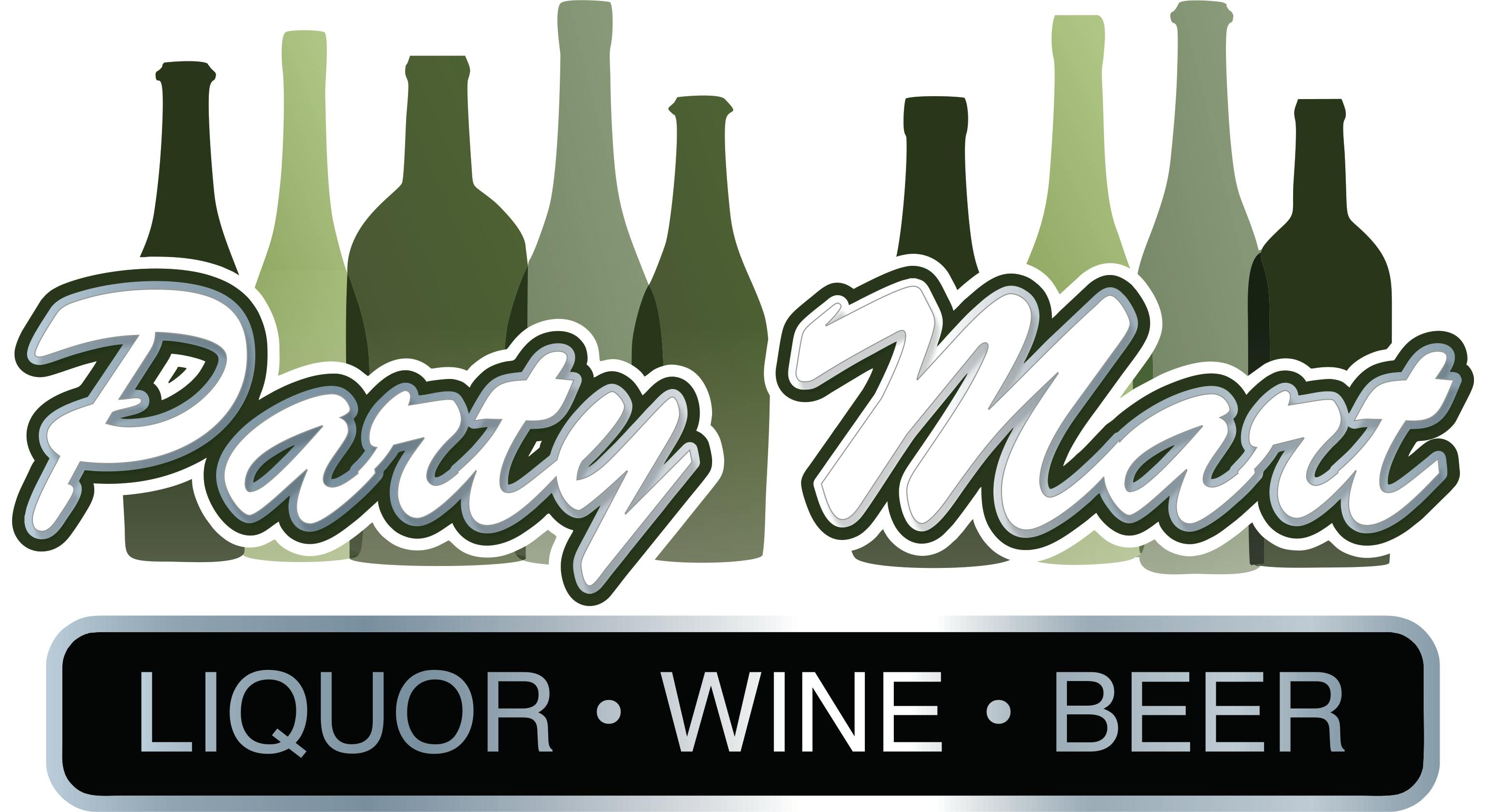 Are you 21 years old, or older?